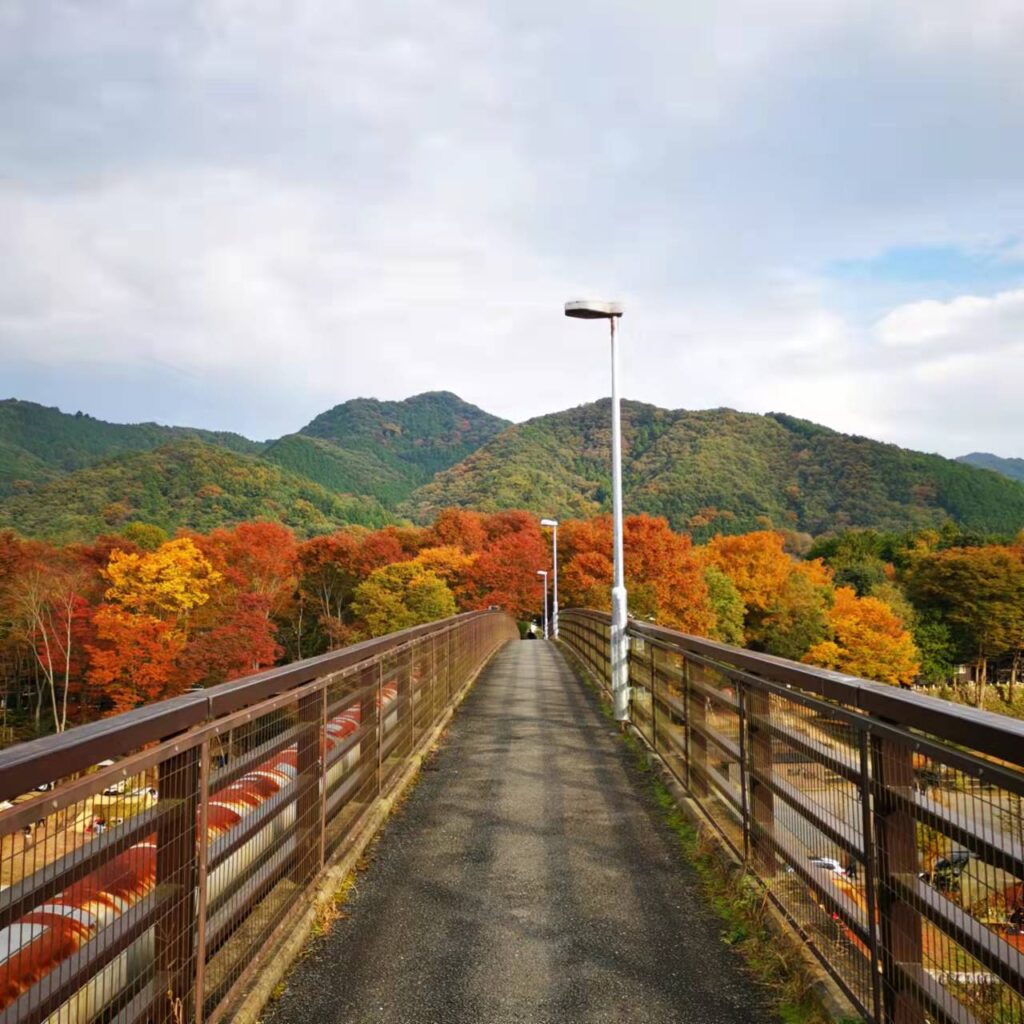 Last week I went on my first autumn leaf hunting trip of the year. I'd like to introduce the location to you – Nagatoro in Chichibu, Saitama Prefecture. It is lovely, and an easy day trip from Tokyo!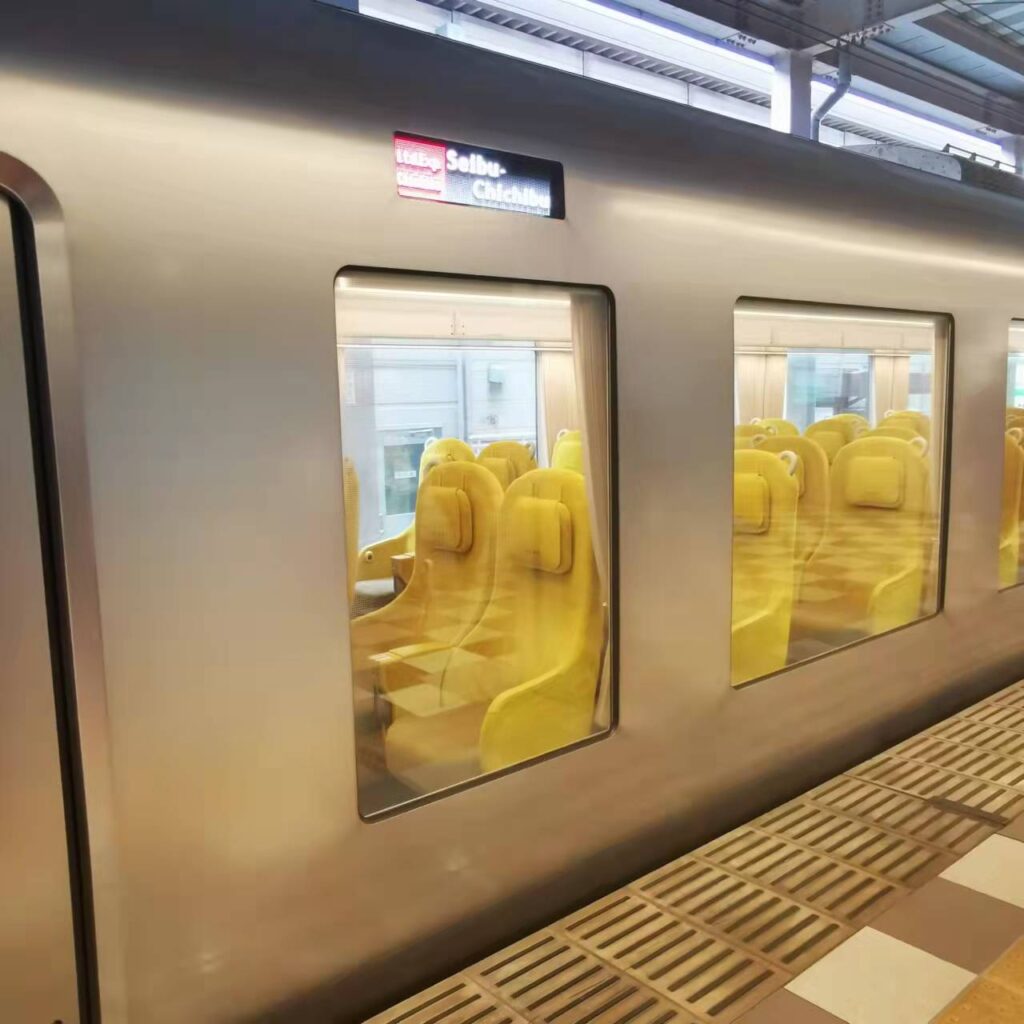 First of all, we will start the day from Ikebukuro Station. If you take the Seibu Railway limited express train called Laview, you will arrive in Chichibu in just 6 stations. The train is a new design, which started operation in 2019. The large windows allow you to fully enjoy the scenery along the route.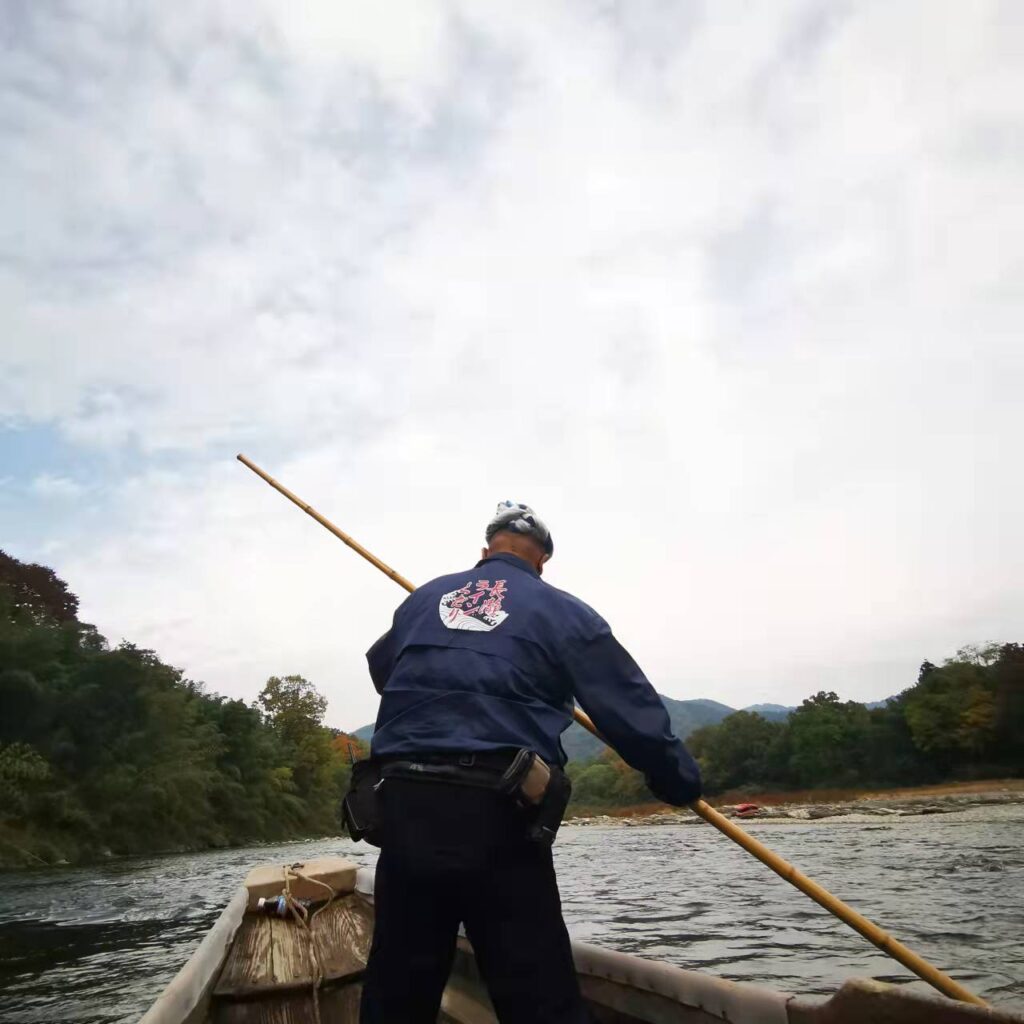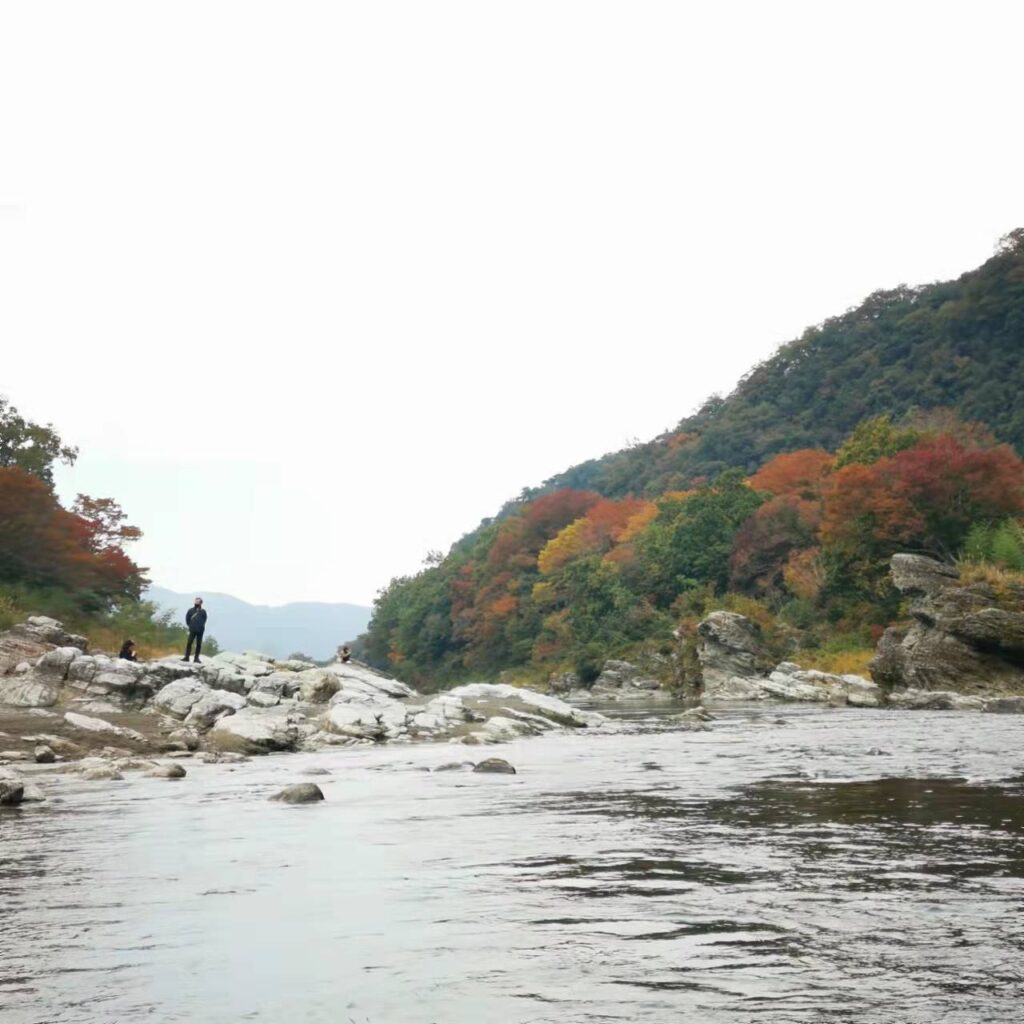 After arriving in Chichibu, we took a local train to Nagatoro. This is where we experienced the main attraction, river rafting. As this is a mountainous area away from Tokyo, the temperature was a little cooler than in Tokyo and the autumn colours in the mountains were already very colorful and beautiful. There's a free shuttle bus that takes you to where the river rafting starts and the boat trip ends back at Nagatoro station, which is a very convenient route!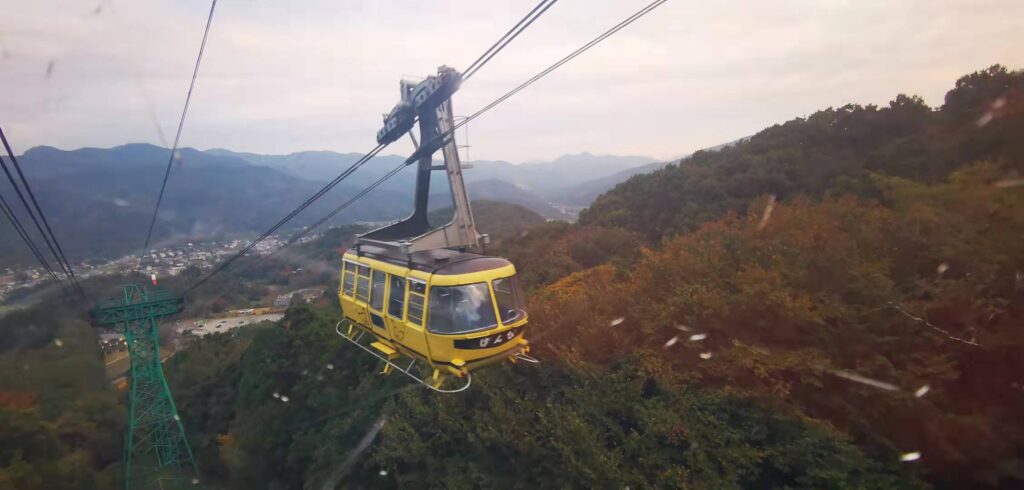 In the evening, you can take the free shuttle bus again to the departure station of Mt. Hodo-san ropeway, then take the cable car to the top of the mountain to watch the sunset. It was cloudy that day and we couldn't see the sunset clearly, but when we took the ropeway, we could see the autumn leaves again and it was spectacular. Finally we were able to experience land, sea and air rides by express train, boat and ropeway all in one day.
If you around Tokyo and have a day to spare, this is the spot for you!