Thanksgiving is considered a major holiday in the United States (and Canada) but did you know that Japan also has a Thanksgiving holiday?
Japan's Thanksgiving day is a national holiday observed on November 23rd. Although it is a bank holiday, I don't think much (if anything) is done to celebrate.
I'm from the United States where it is customary to hold large family dinners with lots of food that sometimes is only eaten on Thanksgiving. The most popular foods are turkey, ham, potatoes, vegetables and pies but basically each family celebrates in their own unique way.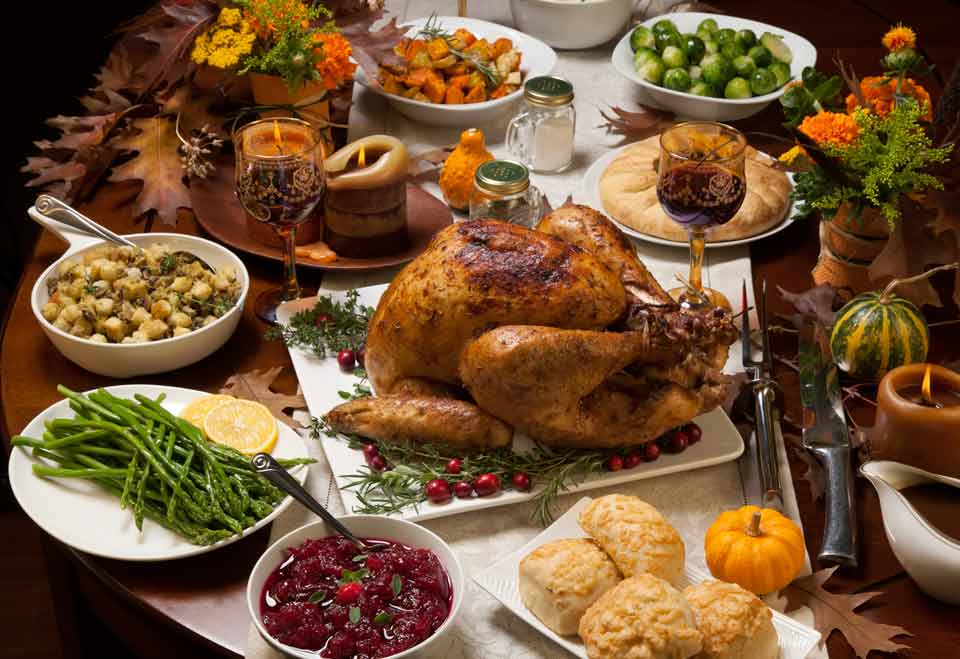 Although I've never seen Japanese Thanksgiving celebrated in this way, some of the international restaurants in Tokyo serve Thanksgiving meals on the US Thanksgiving date. Even though it is usually close to the Japanese date (in the US Thanksgiving is held on the 4th Thursday of November, so sometimes it falls on the same day), I find it's interesting that they acknowledge the US holiday over the Japanese one.
Personally, as an American living overseas, I find it comforting that I can have what I consider traditional Thanksgiving food, even when I'm living across the world from my family. Over the years I've spent in Japan, I've celebrated in various ways – from getting together with friends and making our own meal, to cooking a mini version at home, to enjoying the fancier meals at a restaurant.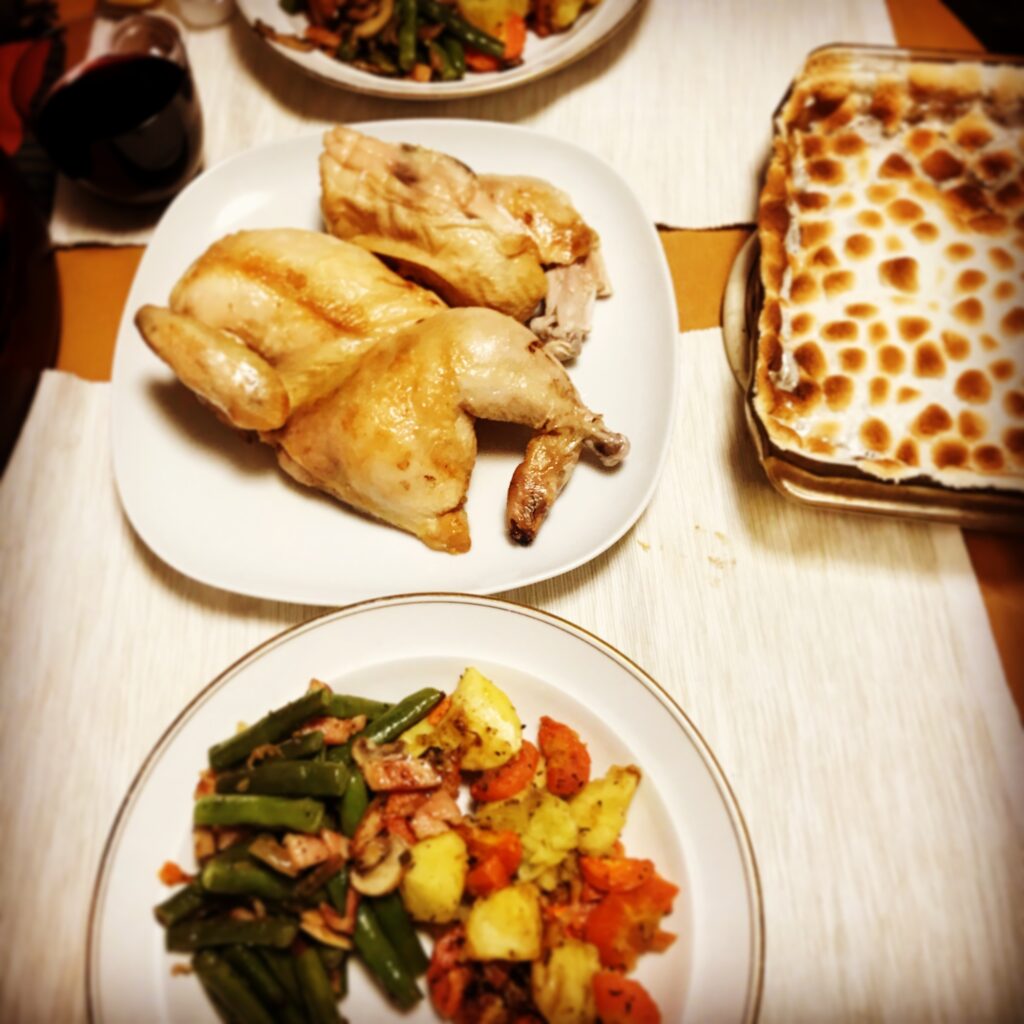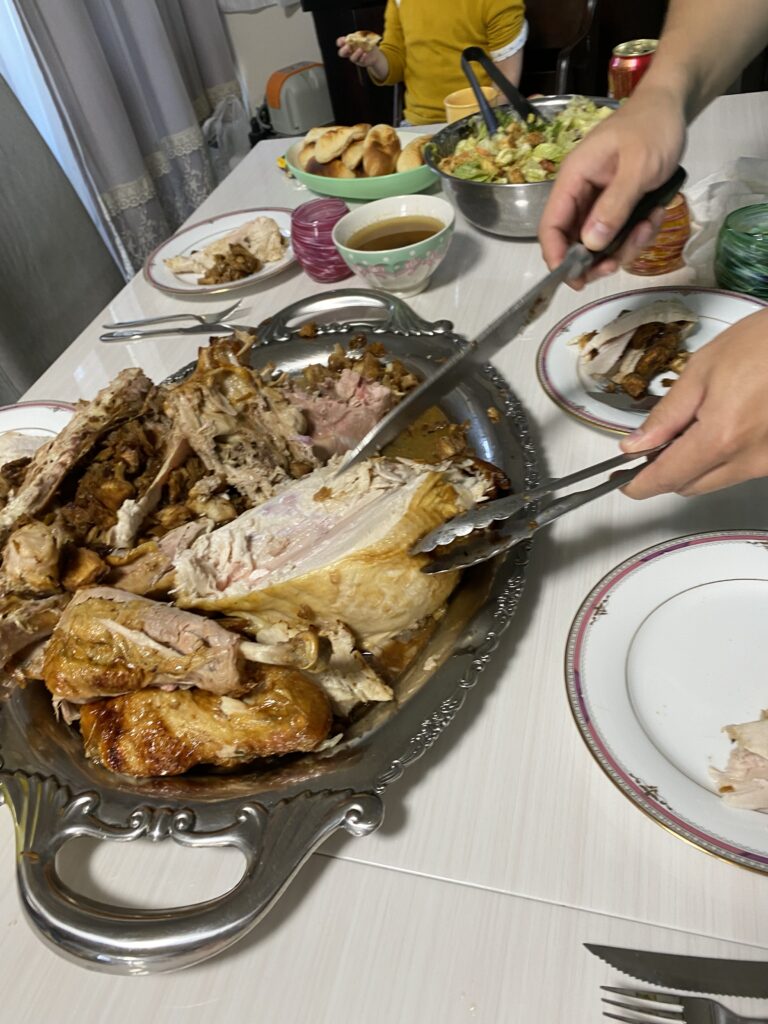 If you live overseas, what do you do to celebrate holidays from your home country?