For those who are new or planning to visit Japan, have you ever heard of the term Suica Card? Then, let's learn about this magic card!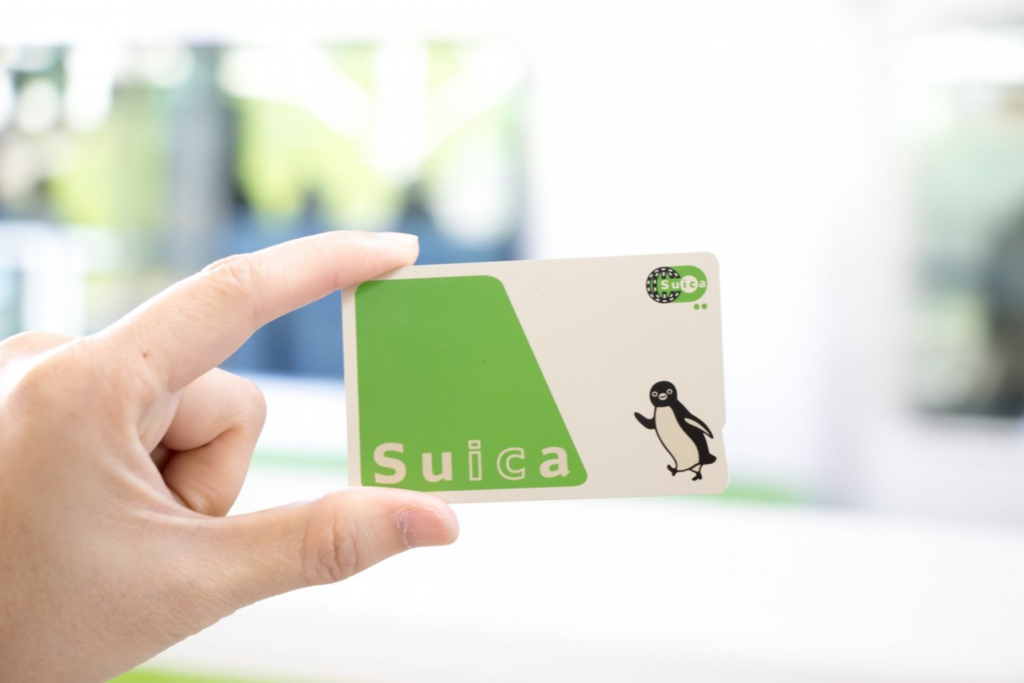 Suica card is actually an IC card of JR East, with the main purpose of serving Japanese transportation services in trains, buses, etc. However, this Suica card can also be used when paying in convenience stores, some restaurants, or vending machines. This has made the Suica card an extremely convenient payment tool, especially as users can also enjoy discounts compared to the cash payment method.
Currently, there are 3 popular types of Suica cards, including Suica Teikiken, My suica and a normal Suica card. Different from the normal Suica card, the Suica Teikiken card works like a monthly bus ticket and it is often used by students when going to school. Therefore, to be able to use this card, students need to get confirmation from the school they are attending. My Suica card is a Suica card with the cardholder's personal information, so when a card is lost, card owners can request a new card according to the originally registered information. Moreover, Suica has a Suica available on mobile phones called Mobile Suica, which allows users to use Suica card just by their smartphones.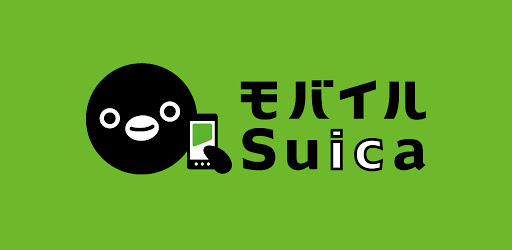 The cost of making a Suica card is not too expensive for those who don't know. You just need to go to the station near your living area and request a card, the initial 2000 yen fee will include 500 yen deposit fee and the remaining 1500 yen will be transferred directly to the card. After that, you can use it anywhere that allows payment with Suica cards. It's convenient, isn't it?