Shinjuku Gyoen is a national park/ garden in Japan located in the heart of Tokyo, in Shinjuku. It is my favorite park in Japan and must be one of the most beautiful parks in the world.
No matter what time of year you visit, there is always something in bloom. This park has an admission fee of around 500 yen (children are free and students and seniors get discounted rates), however you can get an annual pass for 2000 yen so if you visit often, the pass is worth it!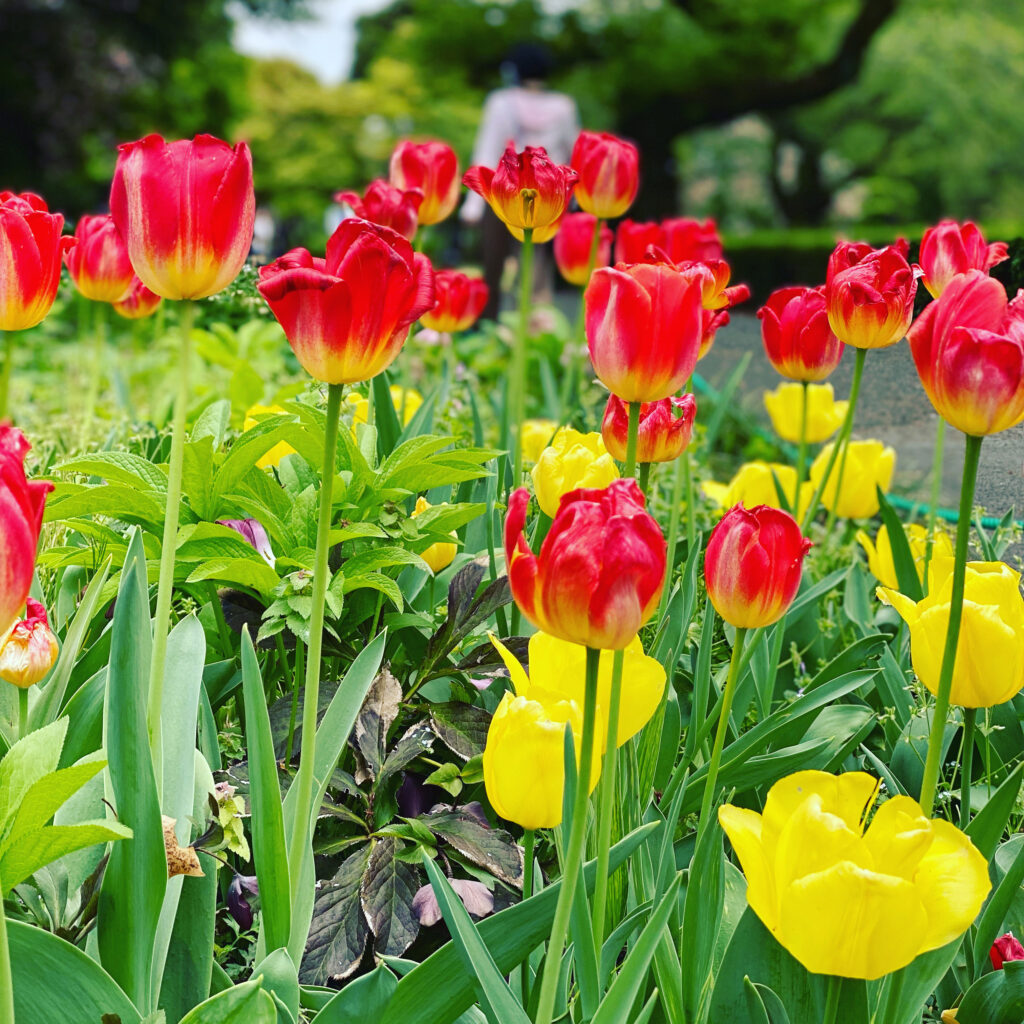 Japan is one of the most densely populated countries in the world, so as you can imagine there isn't a lot of greenery in the urban areas. Shinjuku Gyoen has lush green grass areas and all kinds of trees, plants, ponds, a greenhouse, rose garden, little cafes and even a Starbucks on it's grounds. Most parks in Japan don't have green fields, only dirt so it's really nice to go to this park and sit and have a picnic.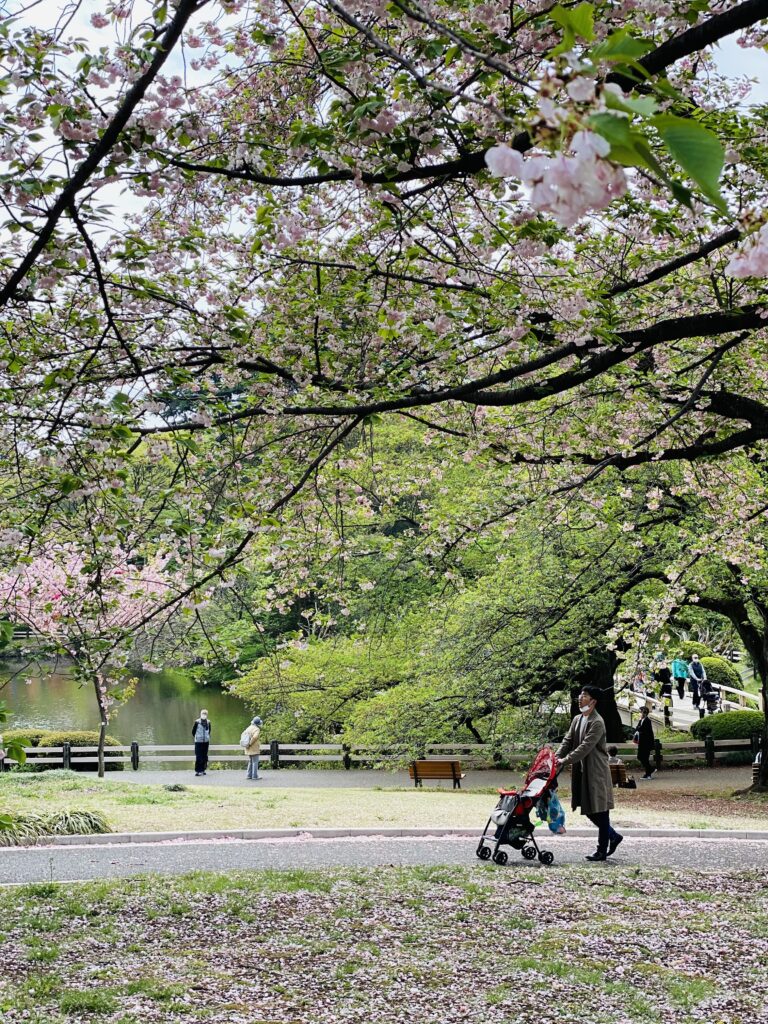 I highly recommend visiting this park if you are in Japan. You can't bring alcohol or dogs, and there are times of year that require advanced bookings so it's good to check their website before visiting. If you live in the Tokyo area, why not get an annual passport and enjoy the park year round?