Japanese bullet trains or shinkansen are well known around the world for their safety, speed and convenience. There are high speed railways in other parts of Asia as well as Europe, but nothing compares to the Japanese bullet trains.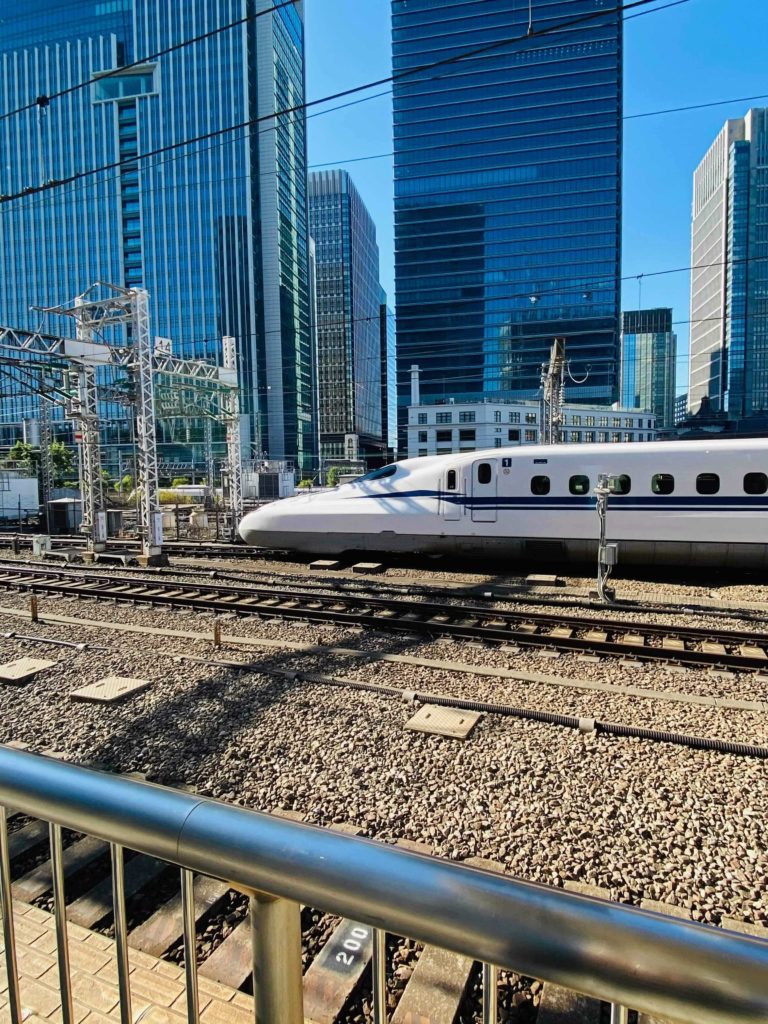 I must admit, I don't have as much experience with the other countries' high speed rails to compare it to so this is based on my experience in Japan and what I've heard about the other trains. Do you agree?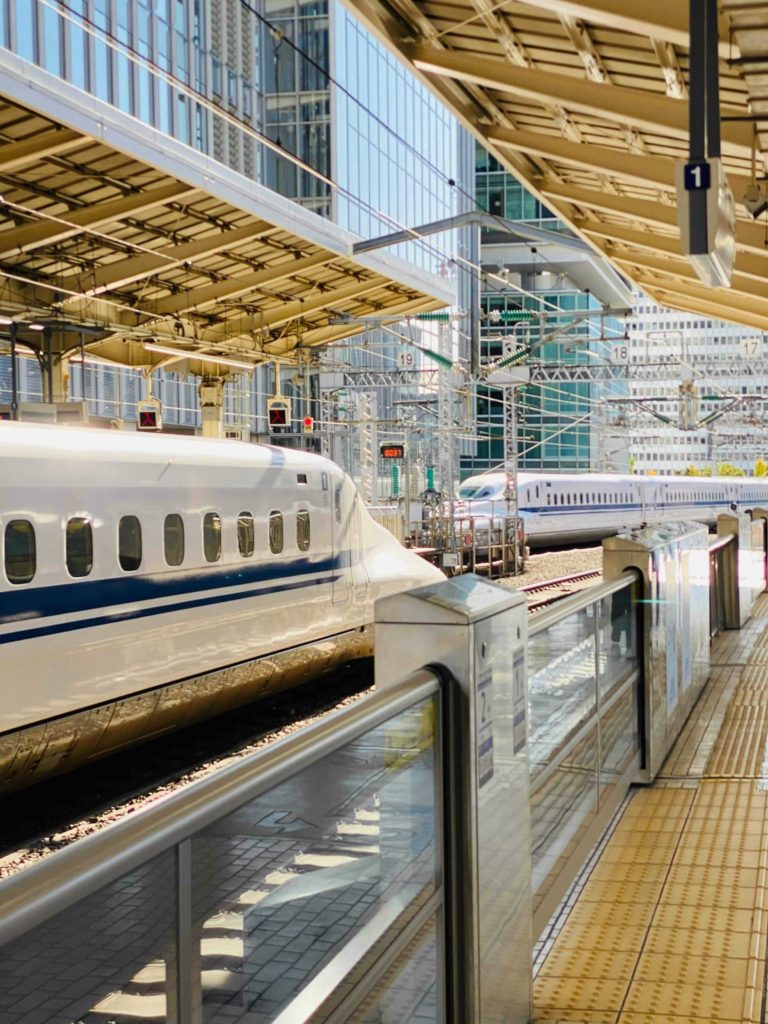 What I can say is the shinkansen is very comfortable and clean. The train is cleaned often. When it pulls up to the hub stations a cleaning crew is waiting and jumps on board as soon as the passengers are off. In a matter of minutes they come through and wipe everything down, sweep the floors and pick up any left over trash.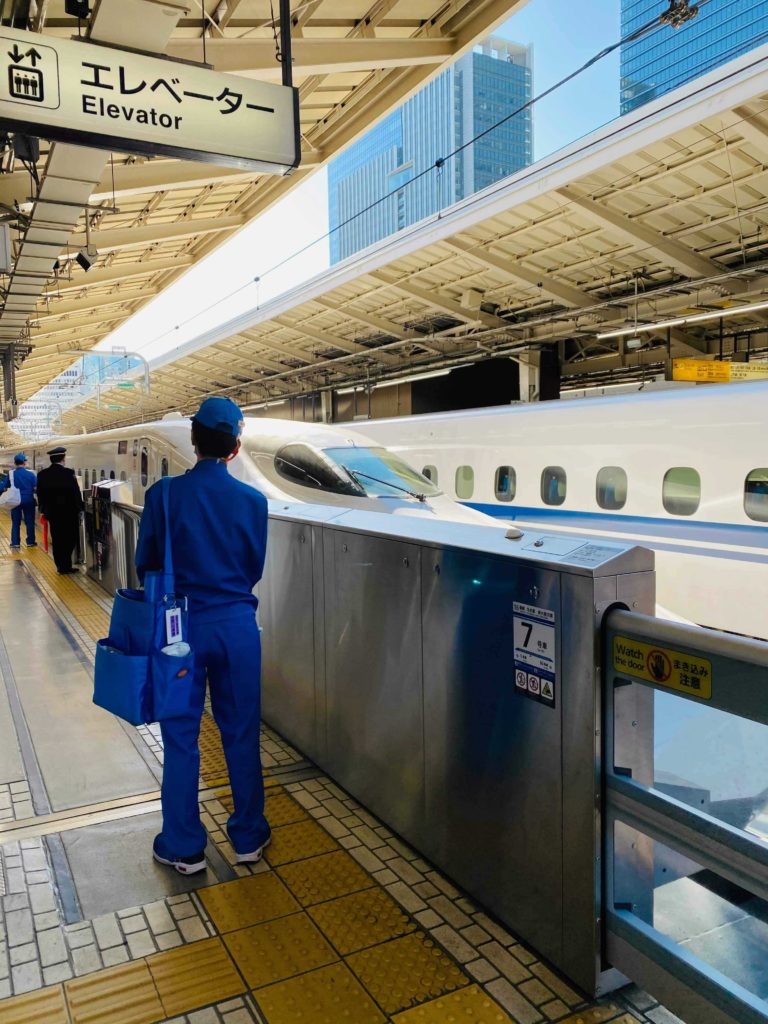 The trains are very safe, managing to travel at extremely high speeds with an amazing track record. They can even handle curves at high speeds.
It is relaxing to ride the shinkansen because the windows are big and you can enjoy the views of scenic Japan. Around the Kanto area, you can see Mt. Fuji on clear days. You can pass by oceans and mountains, getting all over Japan.
I really recommend this form of Travel whether you live in Japan or are just visiting. The tickets can be expensive, sometimes more than a flight. However, it is more convenient than flying. The stations are easier to get to than the airports and you don't have deal with security and as much waiting. They're more comfortable than airplanes too.
If you want to experience a shinkansen without the big price tag, you can go to somewhere like Atami from Tokyo for around 3000 JPY. Not bad, right?! That will take about an hour at most.