Are there earthquakes where you live? Japan is part of the Ring of Fire, a grouping of countries around the world that sit on tectonic plates and tend to have a lot of earthquakes.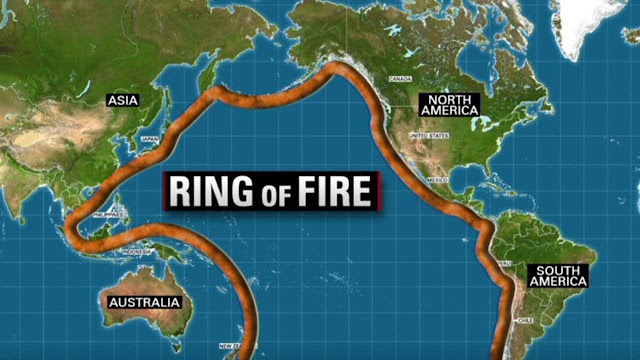 The most well-known earthquake from Japan in recent history was the 2011 Tohoku earthquake and tsunami out of Fukushima in Northern Japan. This area tends to have many big earthquakes that can be felt hundreds of miles away.
The other day we had another large earthquake out of that region. It was one of the biggest I've felt since that day in 2011. It is said to have been a 7.3 (comparatively, the one in 2011 was a 9).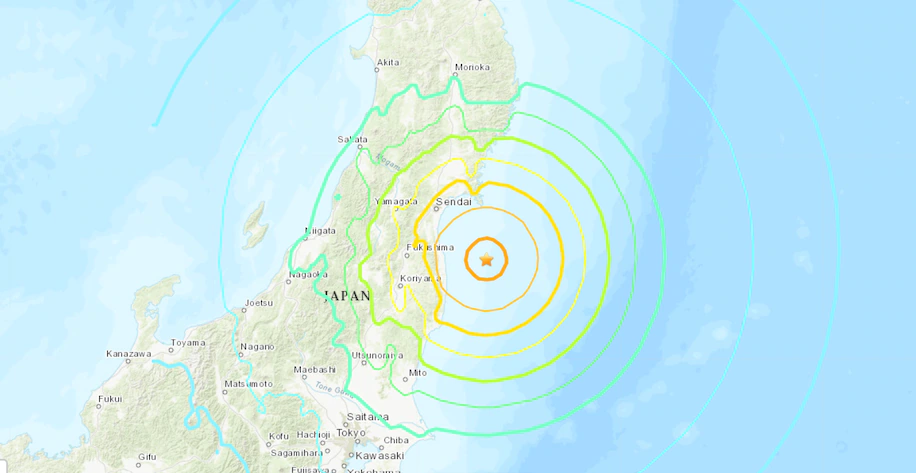 Being from California, I am familiar with earthquakes as it is another region sitting in the Ring of Fire. However, never in my life have I felt as many earthquakes there as I do in Japan.
Did you know there are earthquakes in Japan everyday? Many are too small to be felt, but still there are said to be 2000 earthquakes in Japan a year.
Although they are unsettling, the buildings and infrastructure in general in Japan is built to withstand earthquakes, so they don't usually cause too much serious damage or deaths. Since Japan is an island, the real risk to people are the tsunamis caused by the earthquakes.
There are all kinds of natural disasters people have to be cautious of, and in Japan the main one is earthquakes!