Have you heard of "glamping"? It is a combination of the words "glamourous" and "camping" and means exactly what you'd think ~ an elevated camping experience. It is a trend that has become popular in the US in the last few years and I think it has caught on in Japan too.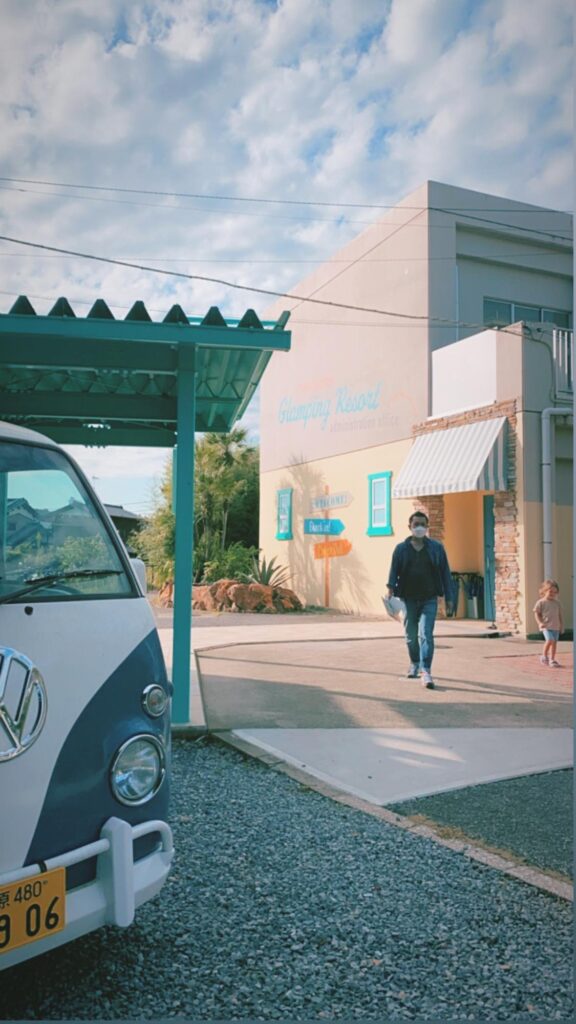 I went to a glamping spot recently. Actually, it is an old school campus that has been renovated into the glamping spot. The school itself still stands but it has become the reception and bathrooms. The school gym is a recreational area for kids, full of toys and balls and a big trampoline.
What was once the school yard, is now the personal glamping spots. There are designated spots that are fenced off for each group with some spots reserved for people with dogs. Each site has a semi-permanent tent and little kitchen structure with BBQ grill and hammock.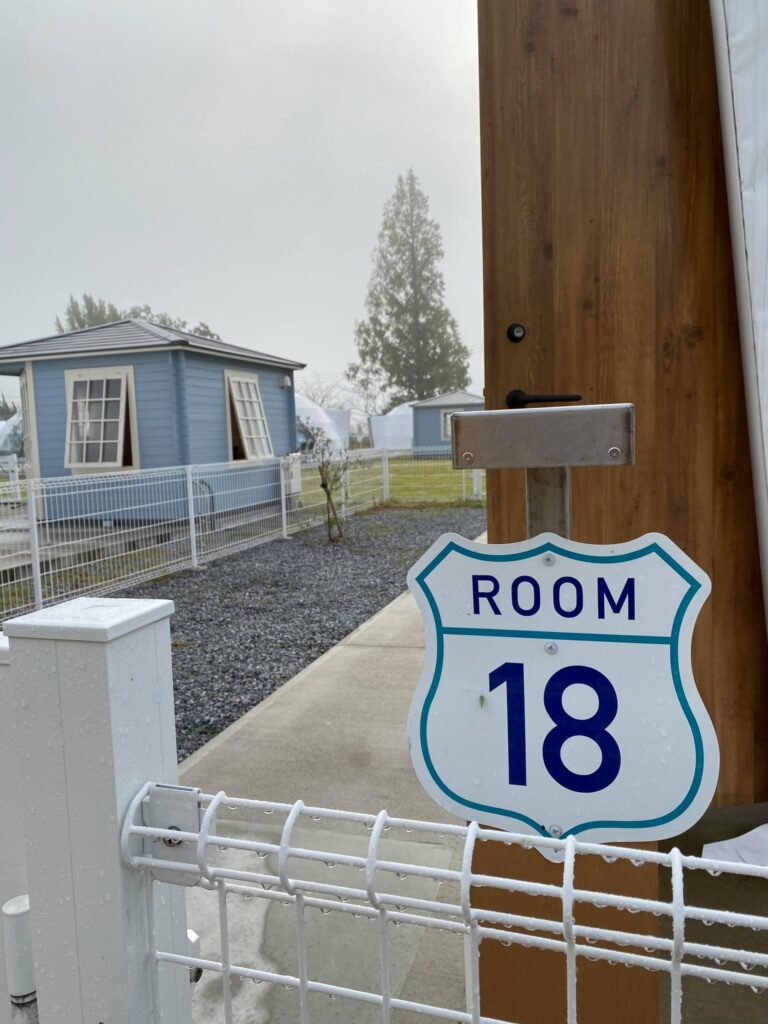 What makes this glamourous in my opinion is the service. Picnic baskets are prepared for you and after you have your meal, the staff comes and cleans up. Inside the tent, there are real beds, an AC and refrigerator plus other amenities. We brought our dog, so there was also special pet amenities. At night they prepare a campfire for the group and projected a movie. They sell fireworks and other little toys and things for kids.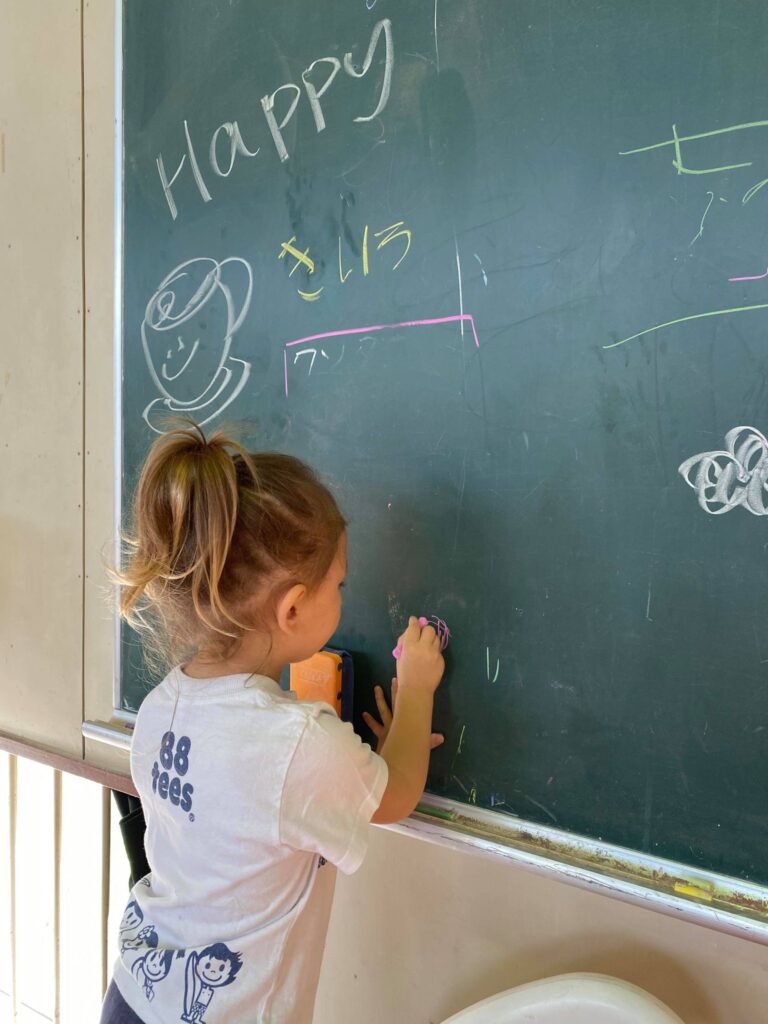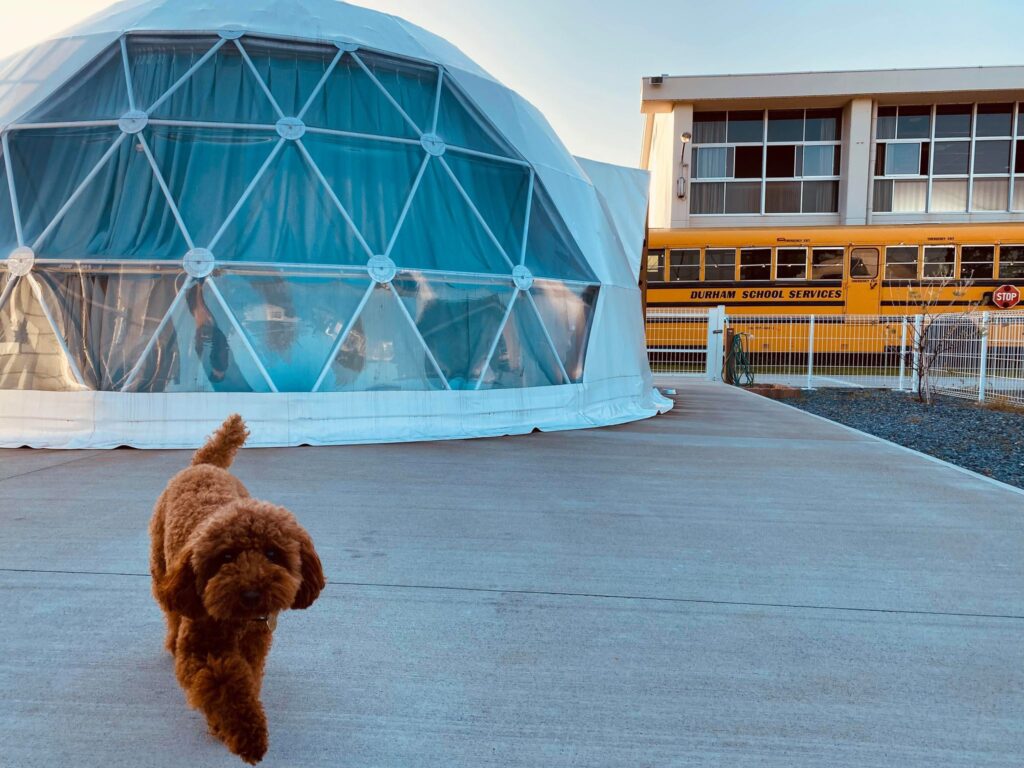 Additionally, they have a garden and the kids/ families are invited to go an pick some vegetables straight from the farm.
This glamping experience is a bit expensive, but I enjoyed it and am glad to have experienced it. Since most people have little to know outside space at their homes in Japan, it is valuable to find a place to enjoy being outdoors.