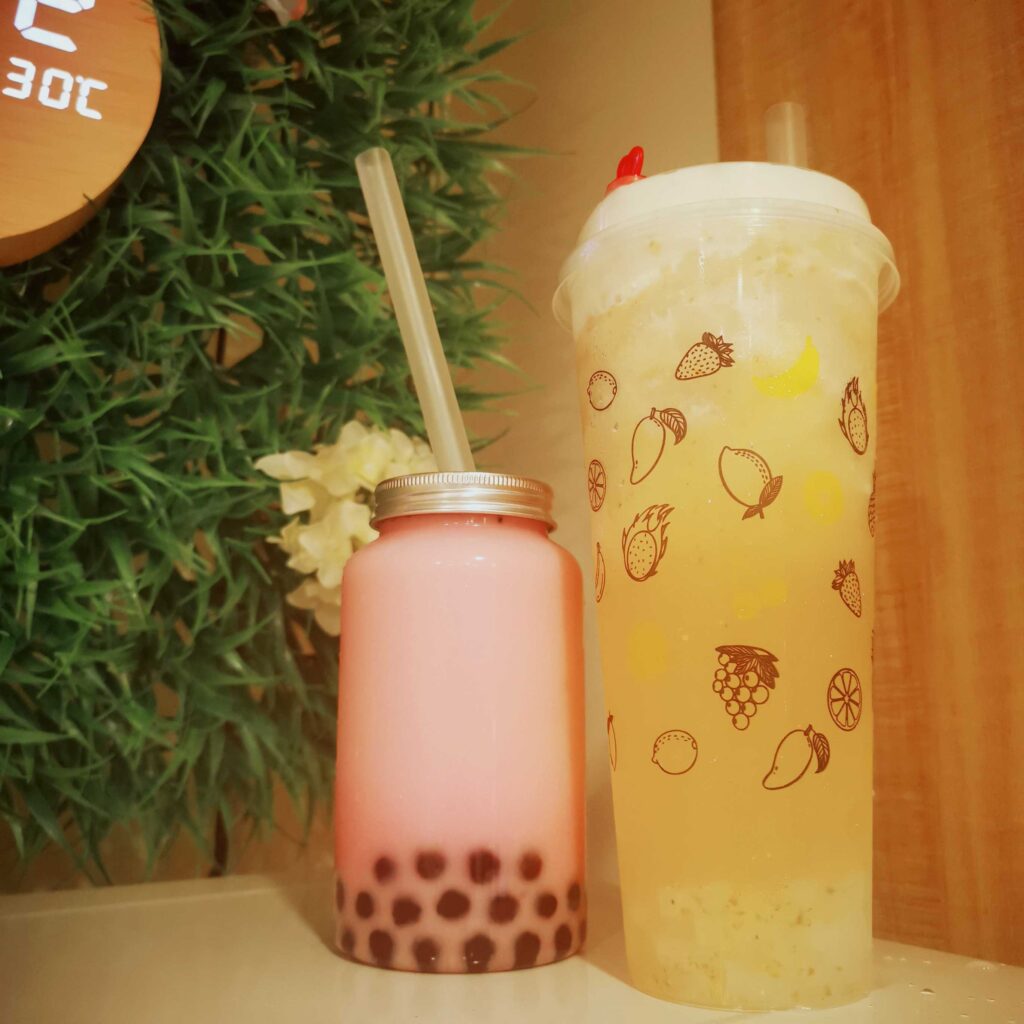 It is said that Japan entered the third bubble tea boom in 2018. Many colorful and cute stores have opened, and famous foreign chains have also entered Japan. Due to the pandemic, some of the stores closed, but I think there are many people who call for bubble tea delivery.
Since I am from China, I am very happy that local Chinese stores are also expanding into Japan and that I can order tapioca drinks where fruit is the main ingredient. Matcha and Hojicha tapioca drinks are also available, incorporating local Japanese ingredients.
Most stores do not have many types of milk tea. However, like some nice coffee shops are particular about the beans, some bubble tea shops are particular about their milk teas and will separate the milk teas by the type of tea leaves, and the taste does vary depending on the origin and roasting method of the tea leaves. The taste is quite different depending on where the tea leaves come from and how they are roasted.
Are tapioca drinks popular in your country as well? Please tell us about your local menu.