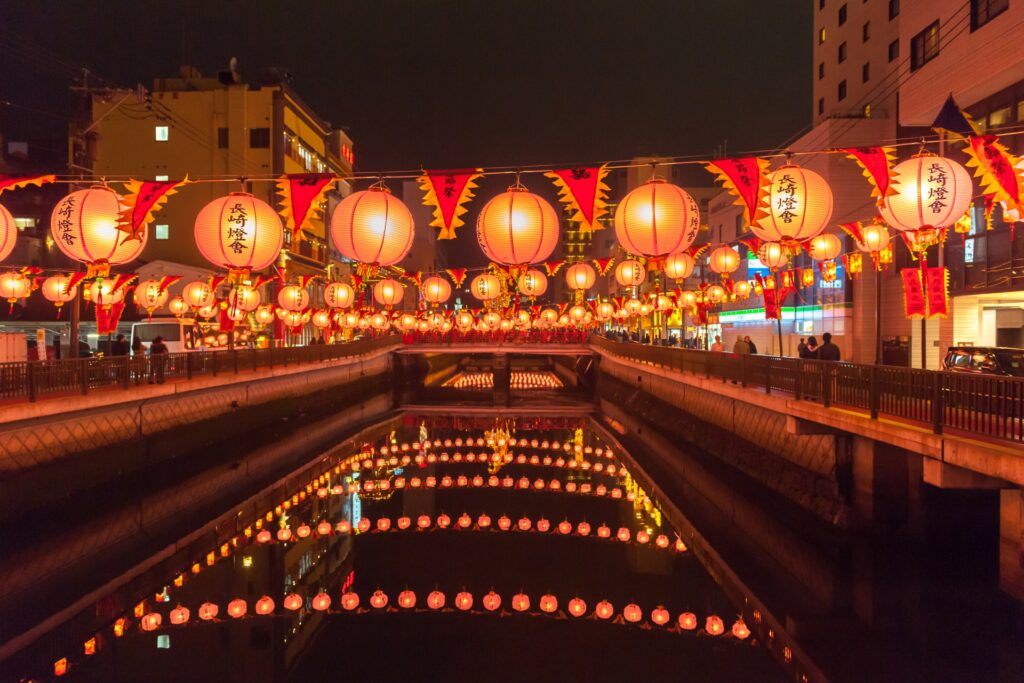 Last week, many Asian countries had their Chinese New Year holidays. Have you ever wondered why as an Asian country, Japan doesn't celebrate this festival?
Actually, before the Meiji Restoration, Japan has been celebrating the Chinese New Year every year. However, in 1872, the government announced they would change the calendar to the solar calendar. Since then, people in Japan celebrate the new year on the same day as the western world. Although in Okinawa, and some rural areas, there are still some customs to celebrate the old new year day, most Japanese are not familiar with it since it is no longer a holiday.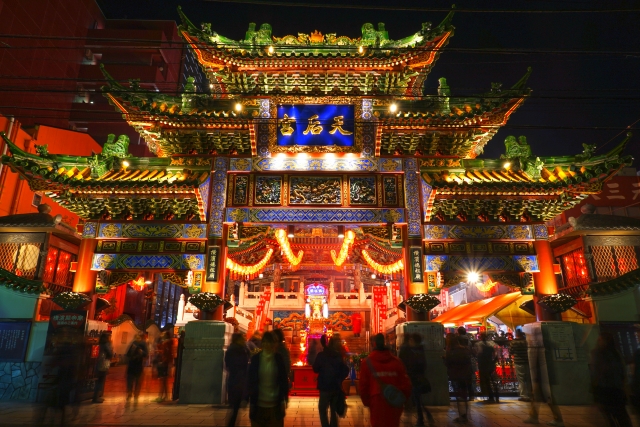 In Chinatowns across Japan such as Yokohama, Kobe, and Nagasaki however, Chinese people hold events every year in these areas to celebrate the Chinese New Year. You can enjoy the atmosphere of Chinese New Year by visiting the China towns in Japan. The Nagasaki Lantern Festival and the count-down event in the Yokohama Masobyo Temple are popular.
If you come from a country that has holidays during the Chinese New Year, I recommend coming to Japan for vacation during this time!