Do you like Valentine's Day? Is it celebrated where you are? I'm from the US where we celebrate it, although many would argue that it is a "made up holiday by the greeting cards companies". There may be some truth behind that, and it is hard to argue that it isn't a commercialized holiday, but in my opinion it's still fun to celebrate!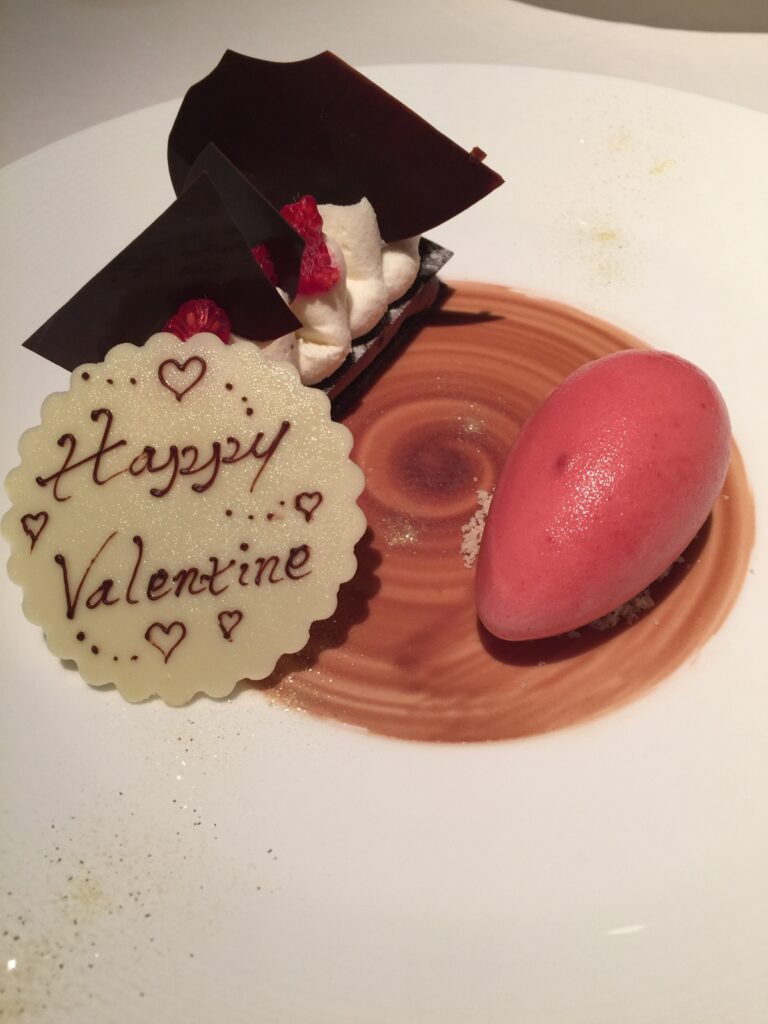 Although some people give big gifts like jewelry, to me it is just an excuse to celebrate the people you love – not only romantic but love for your family and friends too. Growing up, my parents always gave us little treats or small valentines themed gifts like pajamas with hearts on them or something. In school we'd have Valentine parties where we'd exchange valentines cards and candy with our classmates. It was always a lot of fun.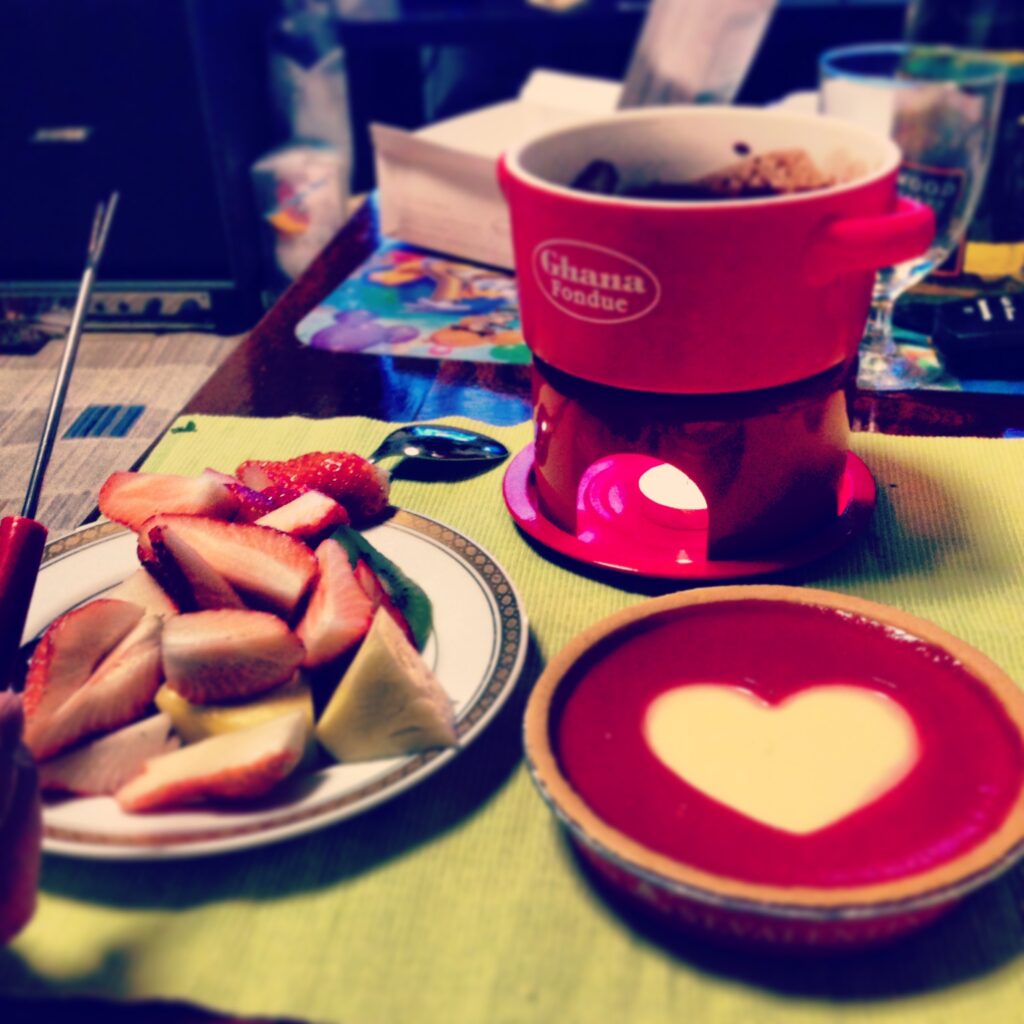 When I came to Japan, I was surprised to learn that Valentine's Day is popular here, but that it is paired with another holiday unique to Japan called White Day. Maybe I'll share more about White Day when it's celebrated next month. Valentine's Day in Japan is celebrated by women showing their love to the men in their lives through chocolates and sweets. I don't think anything is done in schools, however it's common to see the women bringing in sweets to the office for their male coworkers! Is this surprising to you?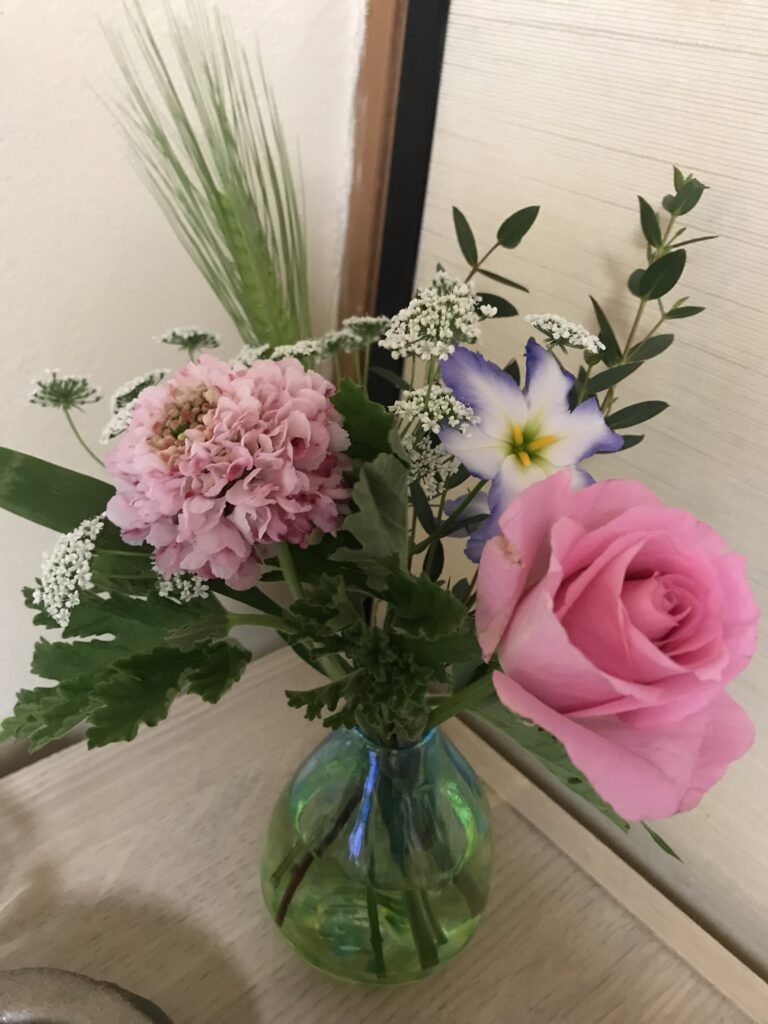 Wherever you are, I hope you had a nice Valentine's Day this year!