Are you a snacker? In Japan there are so many snack options to choose from! From salty to sweet to seasonal, healthy to not so healthy – there is something for everyone.
The snacks here are usually packaged individually so you can enjoy one or two from the box or pack without the whole lot going stale quickly. All the extra packaging takes some getting used to (it's not the most environmentally friendly), but admittedly it's nice to have fresh snacks and it is also nice for throwing something in your bag for later.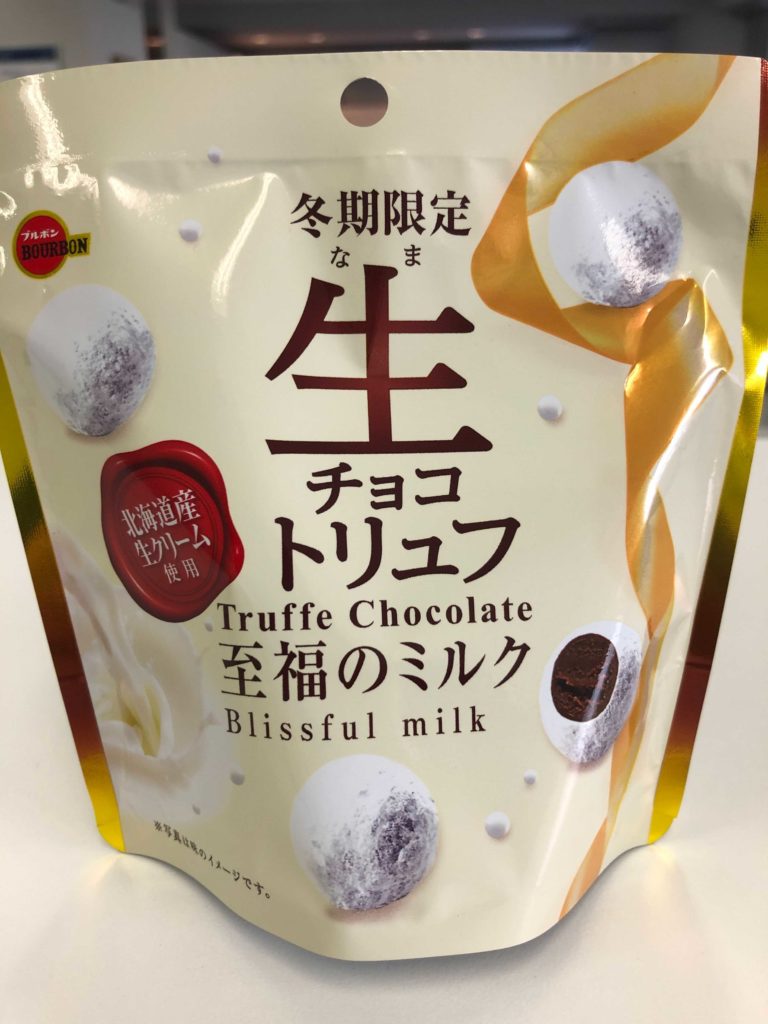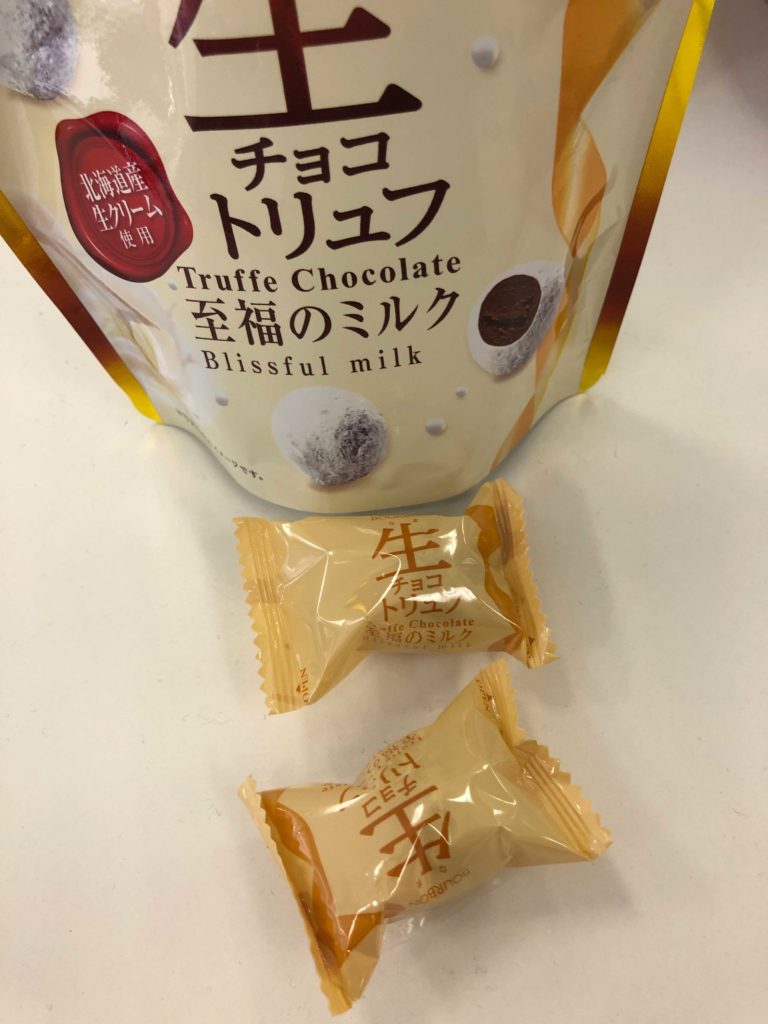 Another interesting thing about snacks in Japan is the size of the item that you see pictured on the box is the actual size of the snack. They do not mislead you by enlarging it – what you see is what you get!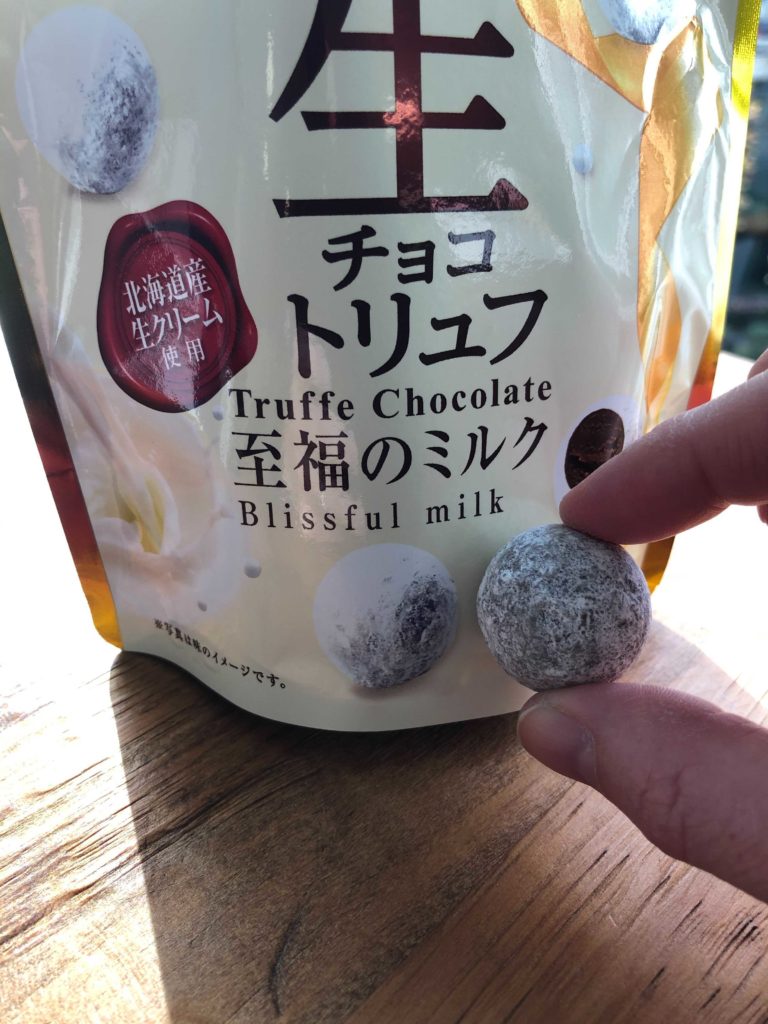 The seasonal snacks are always very popular. In the spring you'll find lots of sakura or cherry flavored snacks. In autumn you'll see apple and pumpkin, winter is strawberry, chestnuts, and summer you'll find a lot of mint or lemon flavors.
A lot of people like to bring snacks back from places they've traveled to share with their co-workers, friends and family. This is another time the individually wrapped snacks come in handy as everyone can take from the same box. Rather than seasonal, it's popular to bring back something regional to share.
What is the snack culture like where you're from?