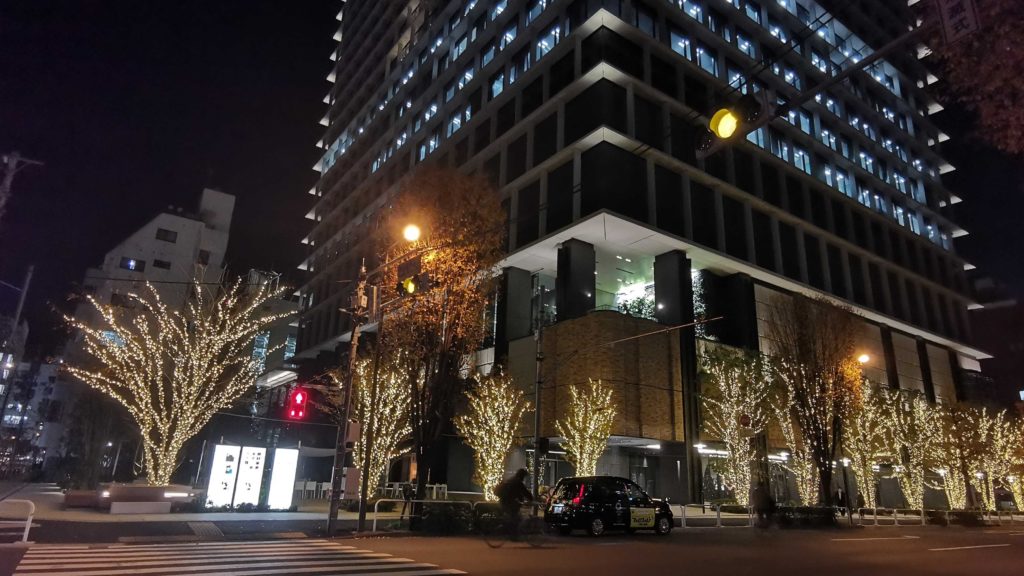 Here in Japan, winter is known as the illumination season. Every year when Christmas is coming, you can see illuminations everywhere, not only in the famous spots and shopping malls, but also along the roads and in the normal business buildings.
Is there an "Illumination season" in your country?
In more popular areas and shopping malls, they hold illumination shows (some are free, others you need a ticket) with themes every year. Recently, even the illumination around the road or in a small building have some kind of design or theme such as "fall of lights", "shining carpet", "tunnel of lights", etc.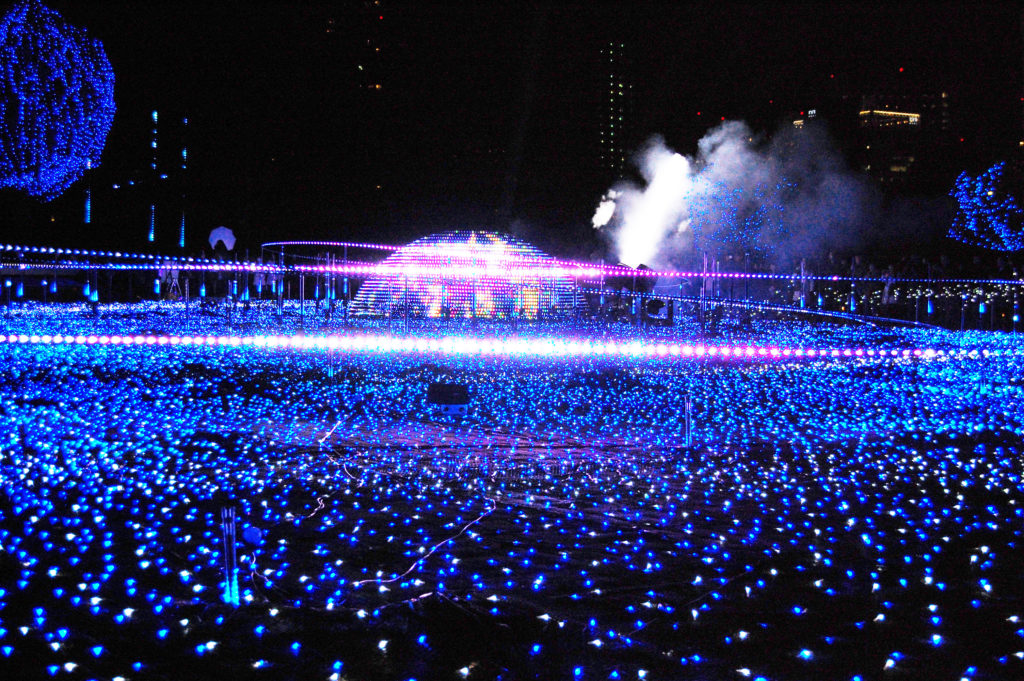 People used incandescent light bulbs in the past, but now the LED light is the main type. Additionally, projection mapping has been popular in the last couple of years. The projection mapping shows at Tokyo station, Osaka castle, Tokyo Sky Tree are very captivating and beautiful and worth your visit.
As the winter in Japan is cold, illumination can at least make the temperature of your heart warmer!