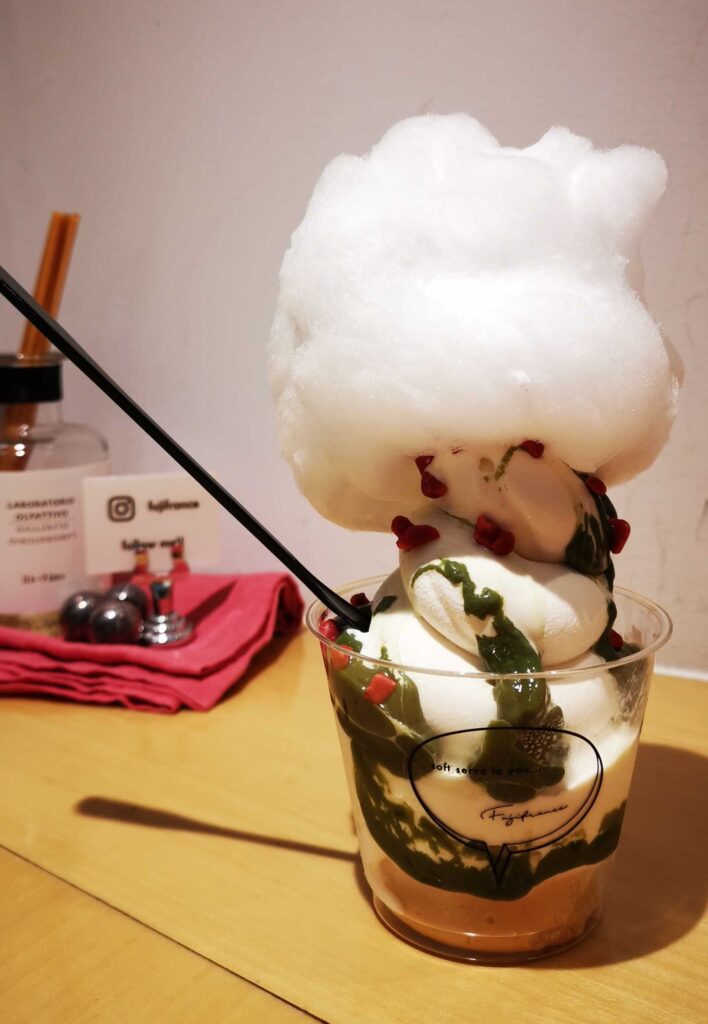 It is well known that Hokkaido has many beautiful spots and delicious food, making it a great tourist location. However, did you know it has a unique culture of "Parfait to call it at night"? It is said that many local people have a habit to finish off the night with a parfait after eating seafood or Jingisugan (lamb barbecue) dinner – even in the cold of winter.
This tradition became popular several years ago after it was promoted on TV and magazines, it became famous throughout the country. It is not surprising that Hokkaido's parfait is delicious since the prefecture is well established in the livestock industry and farming, so it is a huge resource of dairy products and fruit. What surprised us is the plentiful parfait menu.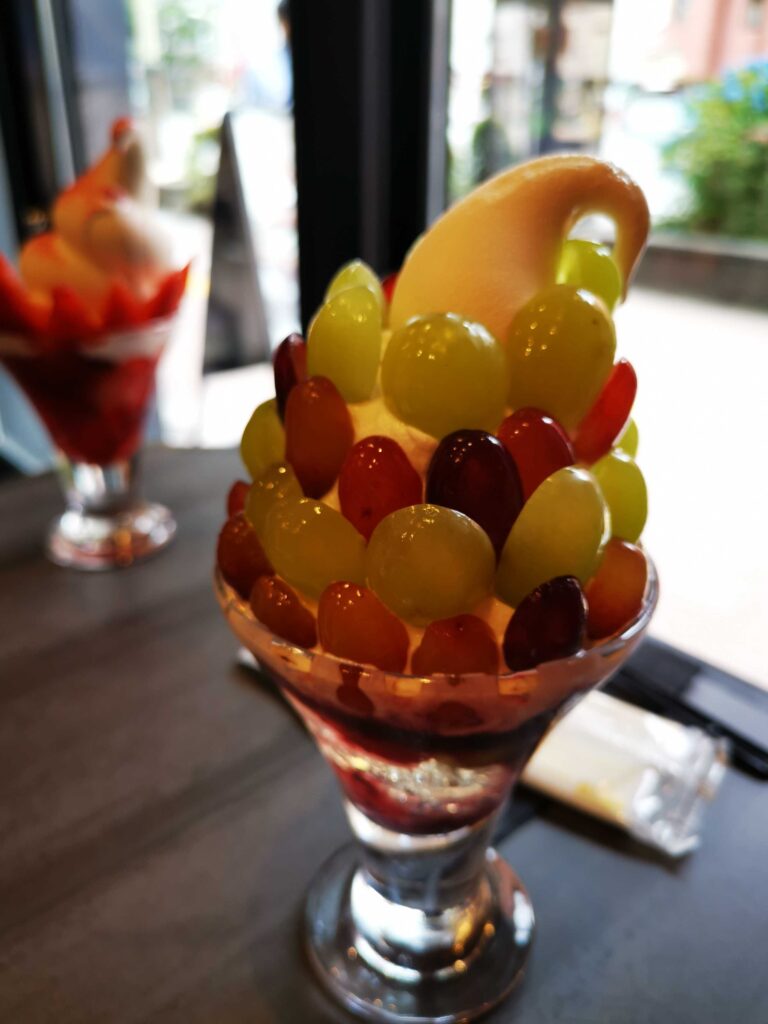 I went to some parfait restaurants in Sapporo and there was not a "standard" parfait but every restaurant has its own theme. I was impressed that the staff there are creating their original parfaits.
If I get the chance to travel to Hokkaido again, I would like to try the latest trending parfait there!