Japan has a lot of farm land, but I don't usually think of farm animals… my image is mostly of hunched over old people working in their rice fields.
Recently I took a trip out to a farm in Chiba called Mother Farm. It is a working farm but you can also visit and tour the farm, pet and feed the animals and more. I didn't visit this part, but they even have a small amusement park with a Ferris wheel and other attractions.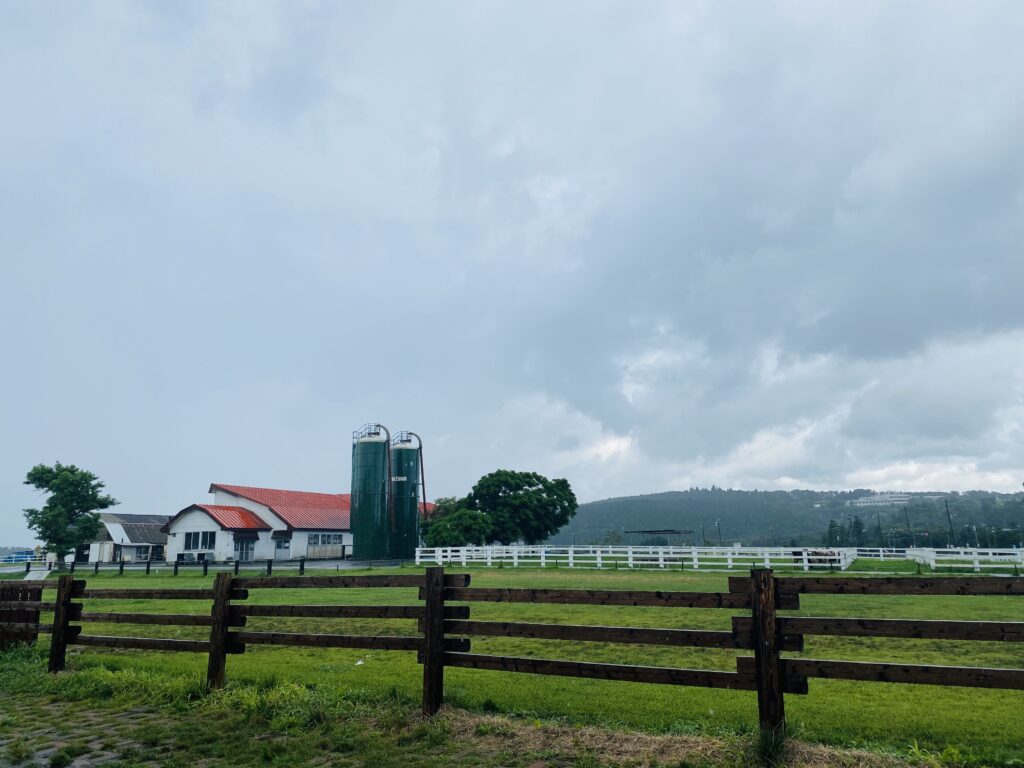 It was very lush and green all around and a nice break from the city. I really liked being around the animals and decided to buy their milk and cheese to try. It was good! Although, for the most part I think dairy products in Japan are pretty good quality (yogurt, milk, etc).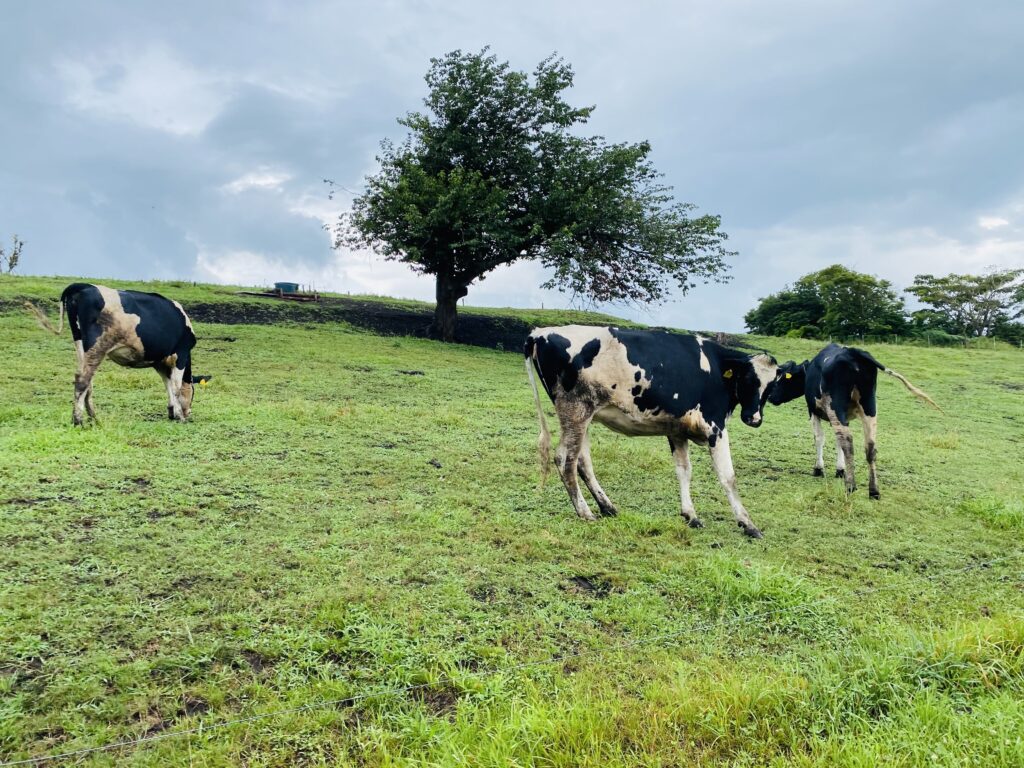 Although I didn't see any groups of school kids when I went, I heard it is popular for school trips. It's very kid-friendly with a pig race everyday and a sheep show and a petting area where you can touch various animals like rabbits, goats, sheep, ducks, and more!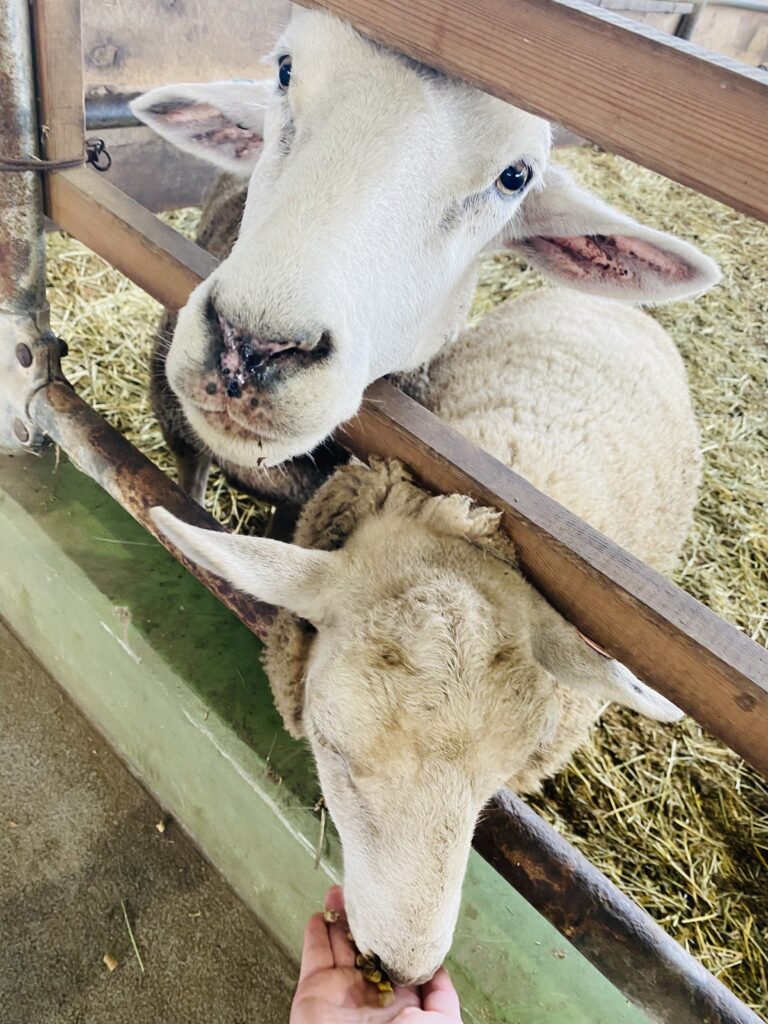 If you're looking for a day trip out of the city, I recommend visiting this farm!