No matter where you are in the world, these days everyone has a smart phone or at least mobile phone.
When I first came to Japan I was staying here for a few months over the summer (in 2003). At that time cell phones were fairly common and it was useful to have a phone. I was able get a phone pretty easily, known as a J Phone. It was cheap enough to get for just a few months and I could make calls…. I can't remember if sending texts was a thing yet…. I could only use it with other people in Japan and not to call back to US or anything like that.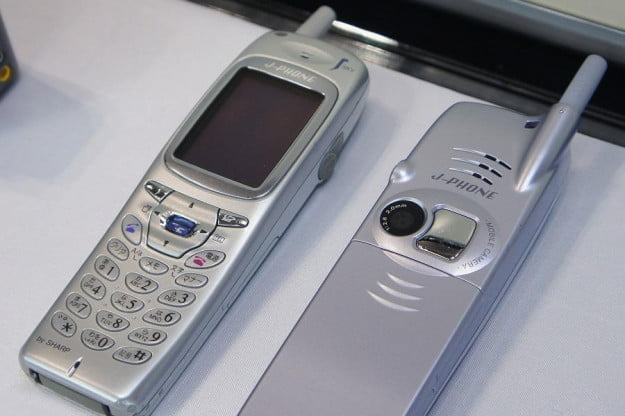 By the time I moved to Japan to live for an extended period of time, iPhones were popular. Getting an iPhone in Japan was much more of an investment than the J phone. The carriers here require a 2-year contract and payment plan with your phone.
It is typically harder for foreigners to get phones because the carriers are worried that they will leave Japan quickly and break their contract or not pay. If you can prove you have a bank account and job and have your residence card, it is possible to get a smart phone. Of course, you can also pay for the phone upfront if you'd prefer.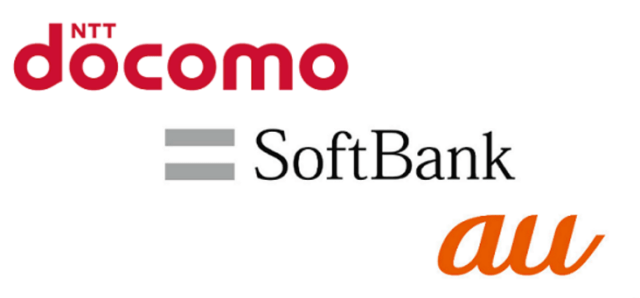 The main carriers here are Softbank, Docomo and AU. I've only used Softbank and Docomo, personally. Some people rotate between the 3 every time their contract ends to take advantage of sign-on deals and savings. Unlike other countries, there is not a loyalty reward for staying with your carrier and instead people are incentivized to switch carriers with discounts for changing carriers.
If you ever need to visit the store for service, it takes a long time. It's like that in the US too… so not so special to Japan I guess. Just make sure you have plenty of time and patience. If you don't speak Japanese, I recommend visiting a store in Shibuya or Shinjuku where they'll have English support. Usually the customer service over the phone has English support if you don't need to go into the store.