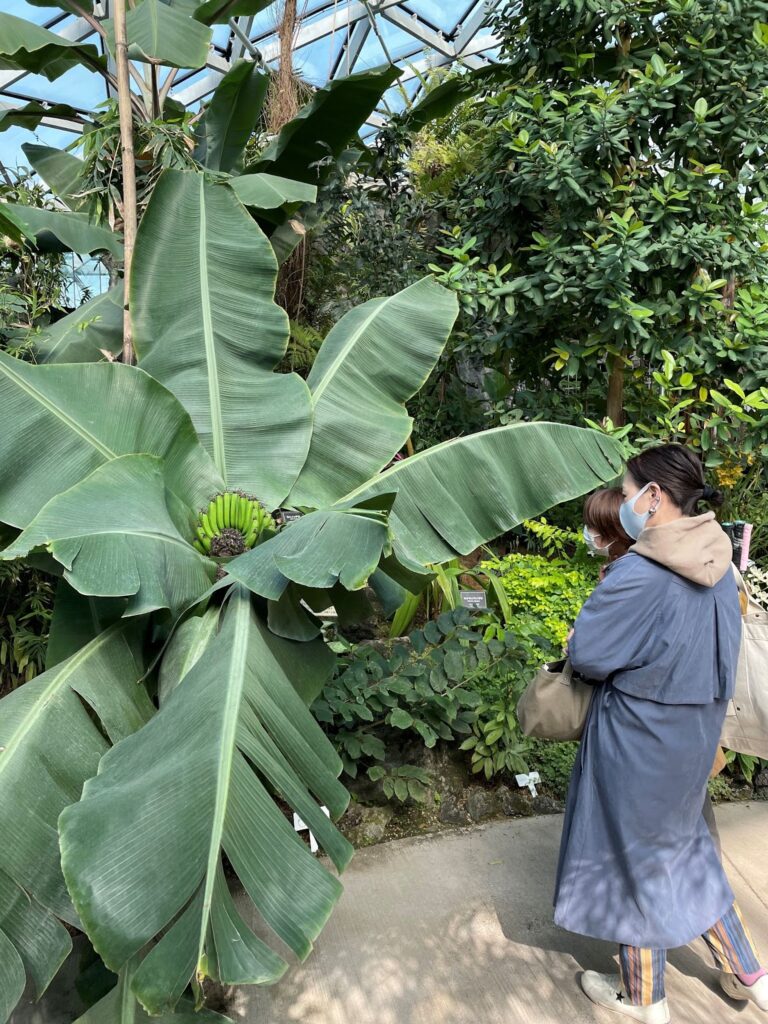 It is still April, but yesterday the temperature was like July in the daytime, and at night it was like November! I hope everyone is keeping up with the ups and downs of the weather!!
As we are still banned, it is hard to go out, but I went to the Shinjuku Gyoen National Garden where it is open air. To avoid crowds, they have ticket reservations to enter the park which we needed to buy in advance.
Of course the park is open air, but Shinjuku Gyoen also has a greenhouse botanical garden! Banana trees are one of my favorite trees, and I wish I had these in my garden!!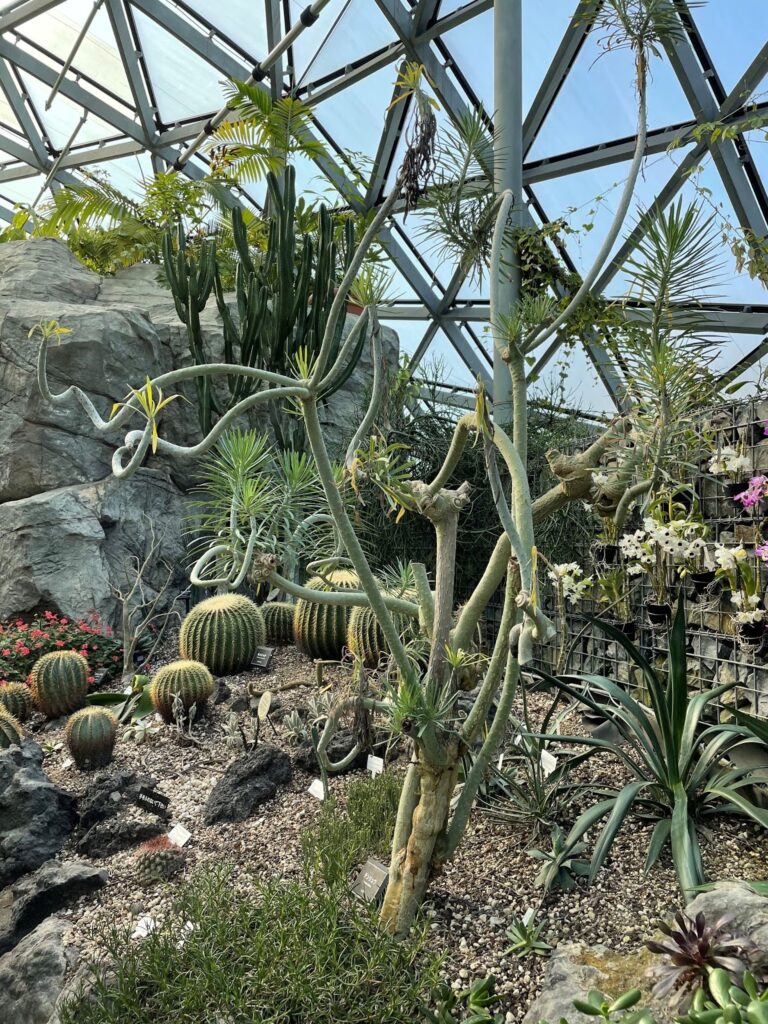 Cactuses are one of my favorite plants too! They look so picky, but are so strong against the sun and I find them beautiful !! There are so many varieties of them, and they are so cute!!
In the open air park, there were many kinds of Cherry blossoms, and this pink one was beautiful!! They have whiter ones, but this one was my favorite!! When the wind blows, the petals were in the air – pink snow!!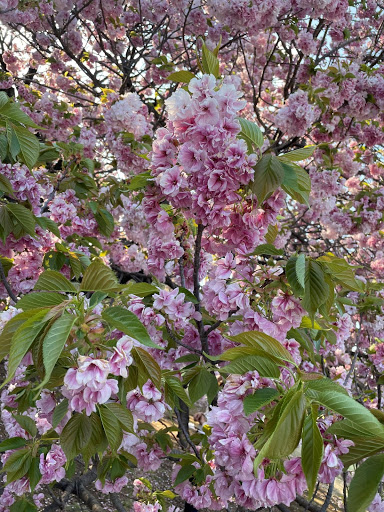 Stay tuned for more of Unknown Japan!!