Japan seems to be well known in the winter sports community for "good" powder snow, however it really only snows in certain areas. Hokkaido is the region that gets the famous powder snow, but it's pretty far away from the rest of the country. In mainland Japan there are regions that get snow like Niigata, Gunma and Nagano but it is rare for Tokyo (Kanto area).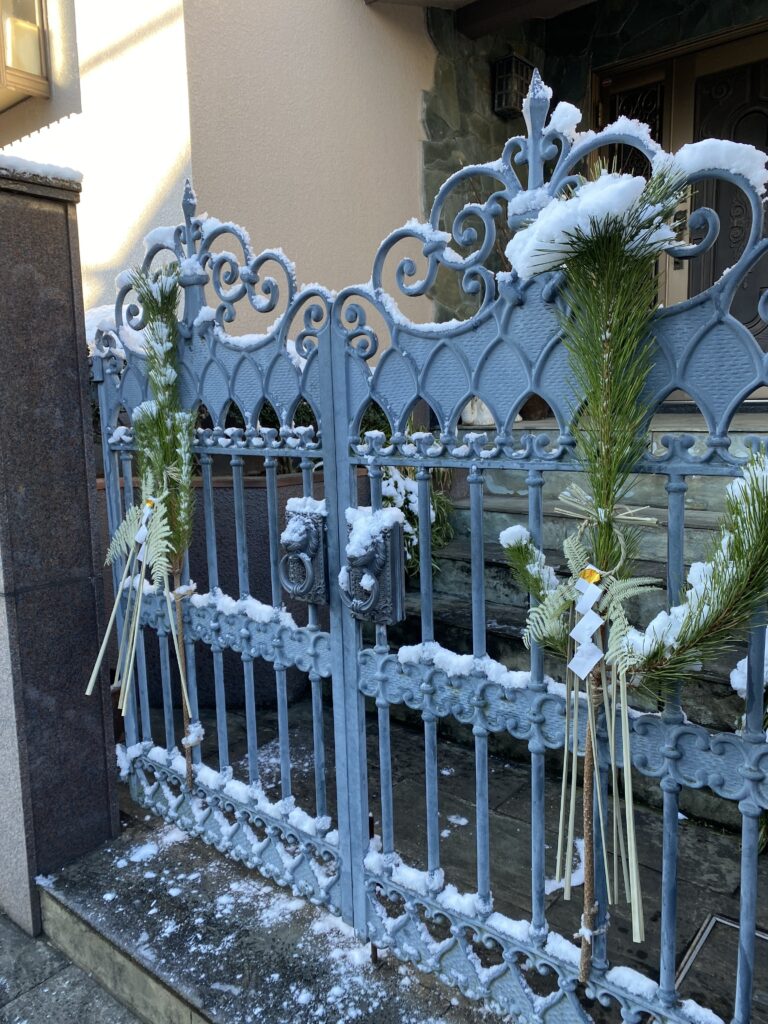 We recently had the first snow of the season in Tokyo in early January. It will probably be the only snow we get, or maybe we'll get another storm or two before spring. Two years ago it snowed during hanami (cherry blossom season). That was really rare! It was very pretty to see the pink and white cherry blossoms covered in snow. This time it wasn't much, but enough to dust everything in white and you could see little snowmen lining the streets.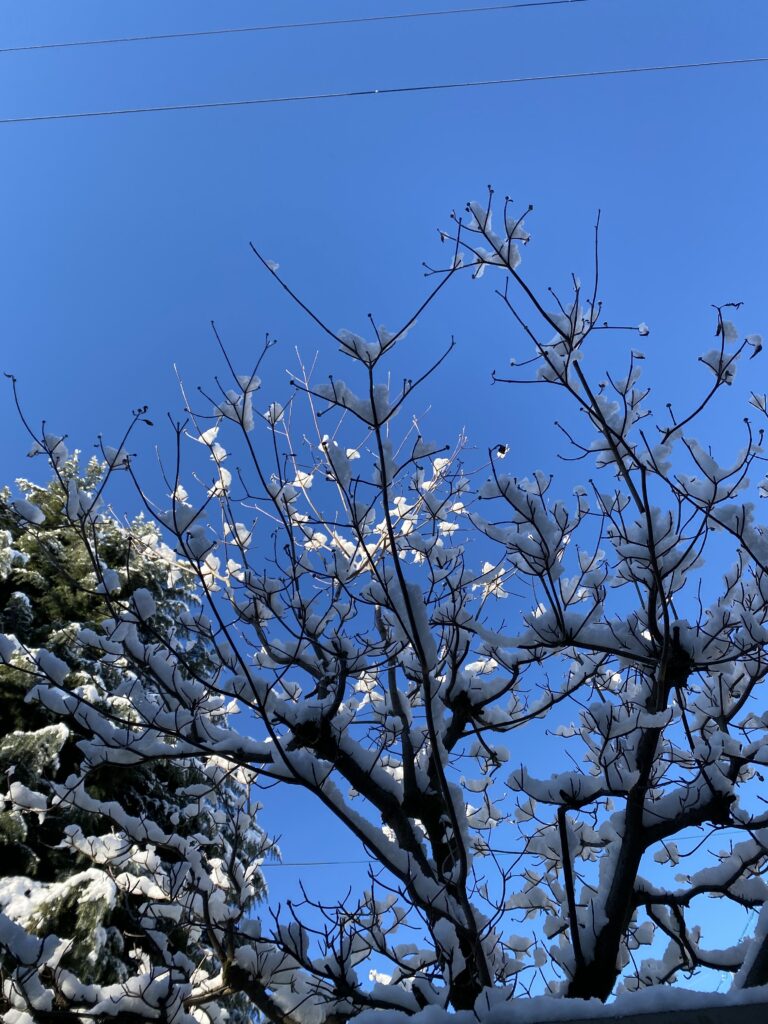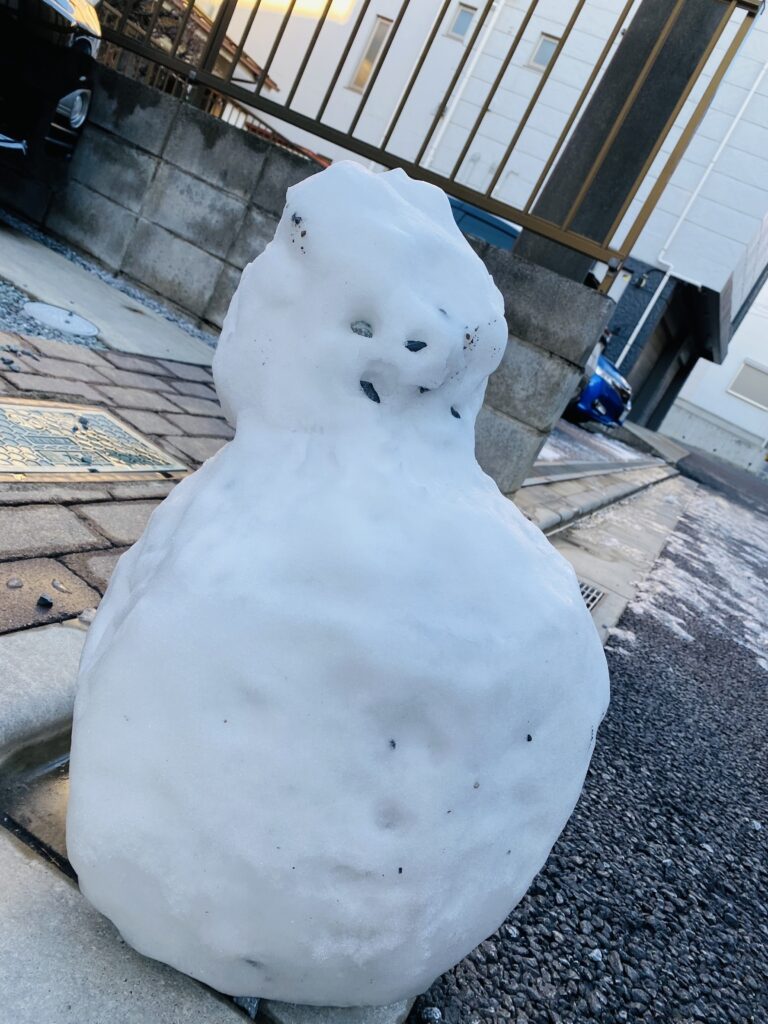 I don't like cold weather, but I think there is something special about snow. It transforms the landscape to a kind of wintery wonderland. Even though it is cold, I don't mind the snow, however I don't think I'll ever move to a place where it snows all winter!
Does it snow where you live? If you like cold weather, you should visit Japan in February – that's the coldest time of year. If you want to enjoy winter sports, there are many places you can go.