I took the shinkansen for the first time in a long time. I always enjoy looking out the window as we fly by the different cities and rural areas.
This time I travelled from Tokyo to Osaka so I went through Yokohama, then all the way past Nagoya and Kyoto until reaching Osaka. In the summertime there are many rice fields filled with bright green stalks. It is such a pretty contrast against the sky no matter if it's clear and blue or gray and cloudy.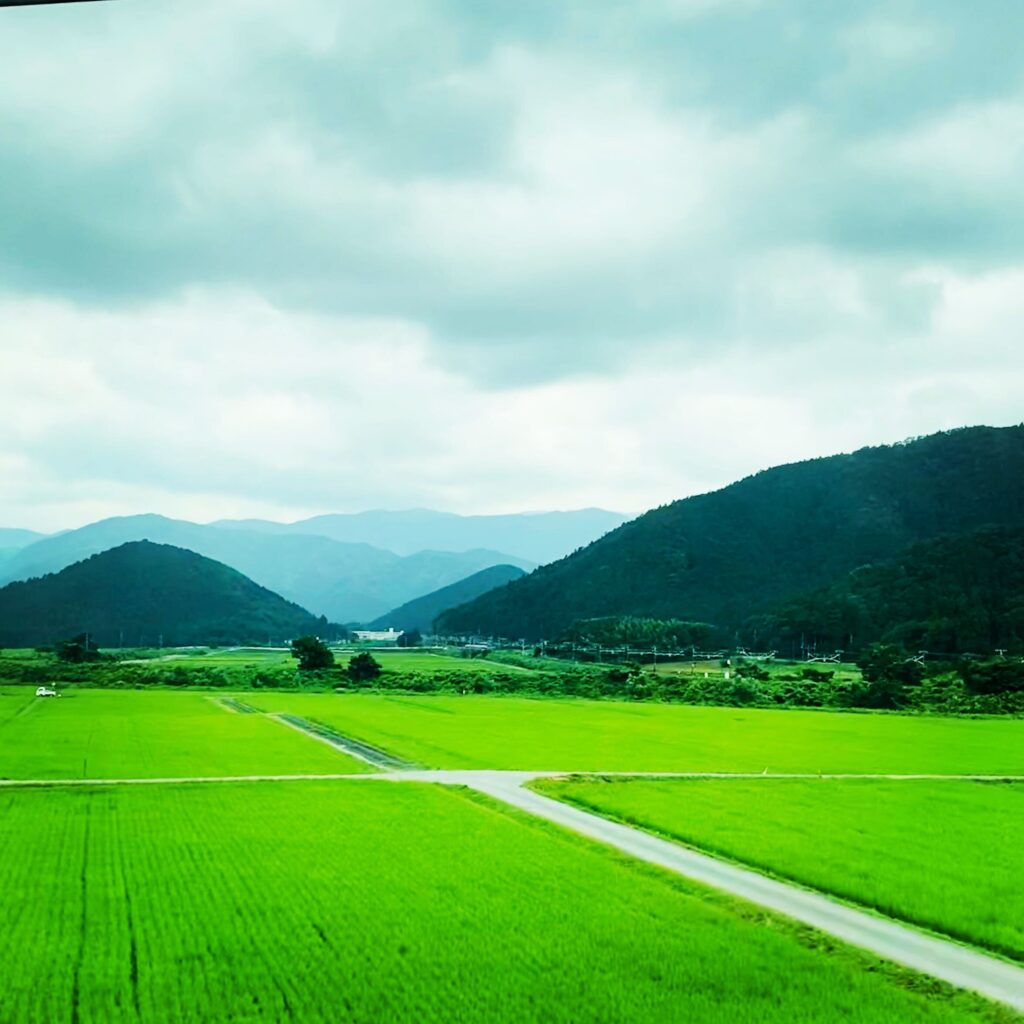 Since we are still suffering through the pandemic, I was glad the train wasn't crowded and since my trip was for business, it was a quick back and forth in one day. It is so easy to walk up to the counter, buy your ticket and hop on the train! I wish airplane travel was as easy as Japanese trains!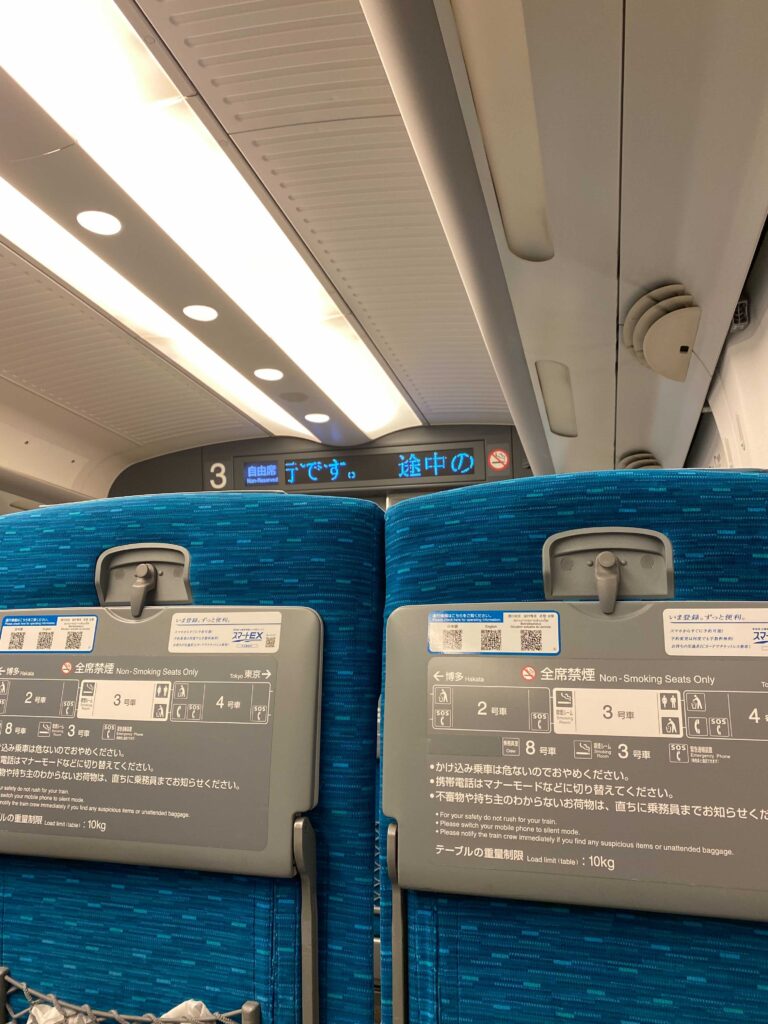 Have you been on a bullet train?