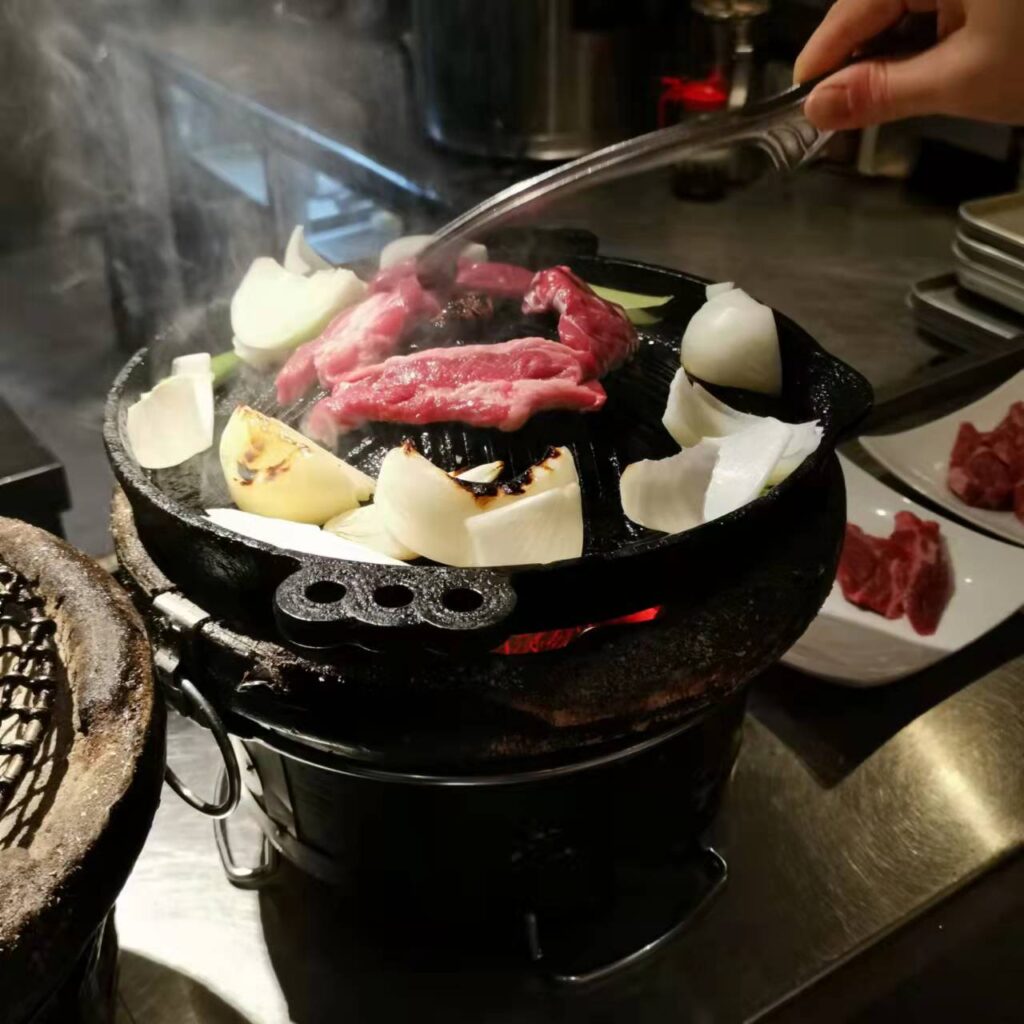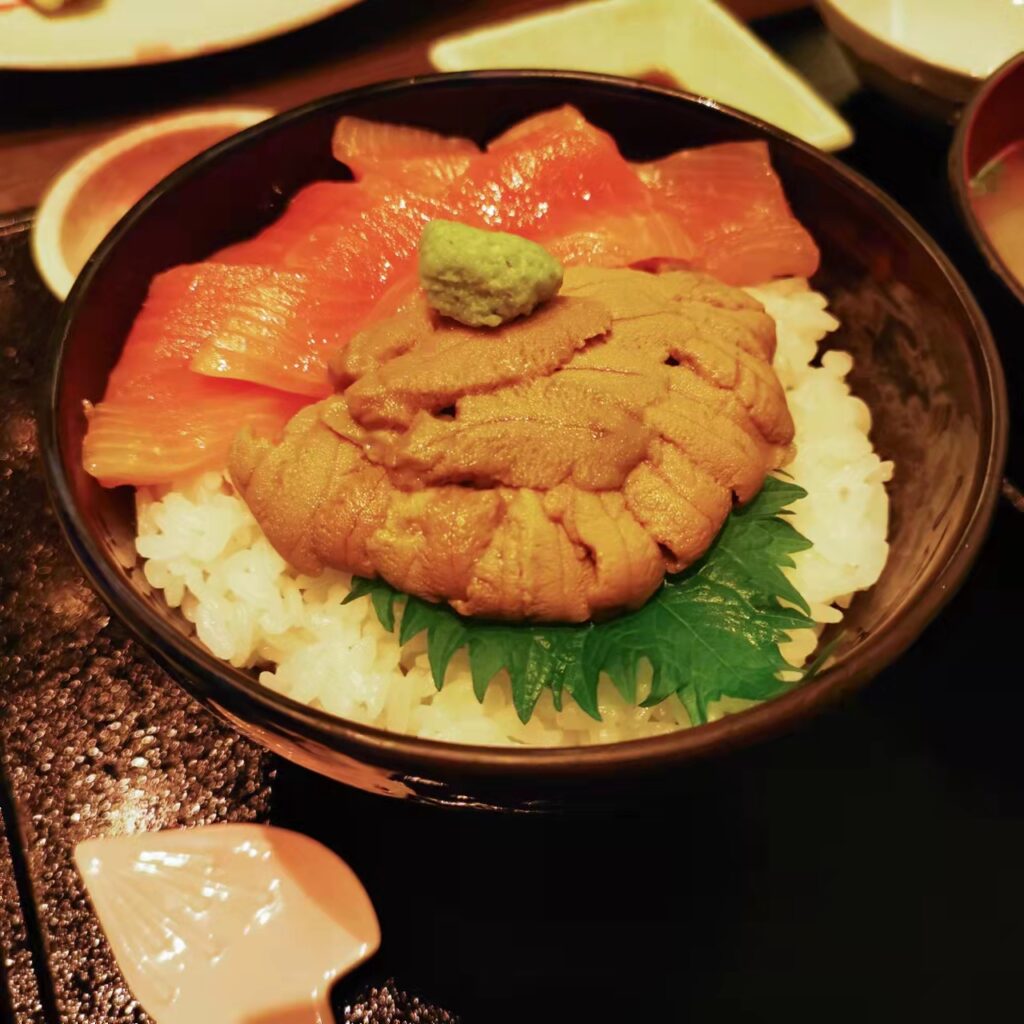 Hokkaido is one of Japan's most popular travel destinations and a treasure trove of culinary delights. On my most recent trip, two years from the last time I'd been there, I wanted to try something classic, so I had a sea urchin rice bowl and Genghis Khan!
Personally, I think the sea urchin in Hokkaido is the best anywhere. More than half of Japan's sea urchins are caught in Hokkaido, so you can order the freshest sea urchin you can find in any restaurant. It is more expensive than other dishes, but compared to Tokyo, it is very good value for the money. The sea urchin bowl is a must-try dish when you visit Hokkaido.
Next is Genghis Khan (Jingisukan). There are many theories on the name origin, one of them is this dish is from Mongolia, which is why it is named after a Mongolian hero, Genghis Khan. But it is actually a barbecued lamb dish. The lamb is cooked on a unique dome-shaped griddle with onions and other vegetables, and then dipped in a special sauce. In other parts of Japan, lamb is not as universally available as it is in Hokkaido, so if you like lamb, you should definitely try Genghis Khan when you visit Hokkaido.
Which Hokkaido dish is your favorite?