Now that it's warming up, people in Japan are flocking to outdoor recreational areas like BBQ spots and campsites. Being from California, where your everyday park has picnic tables and BBQs and campsites are in national parks like Yosemite, it took some time to get used the camp and bbq areas in Japan.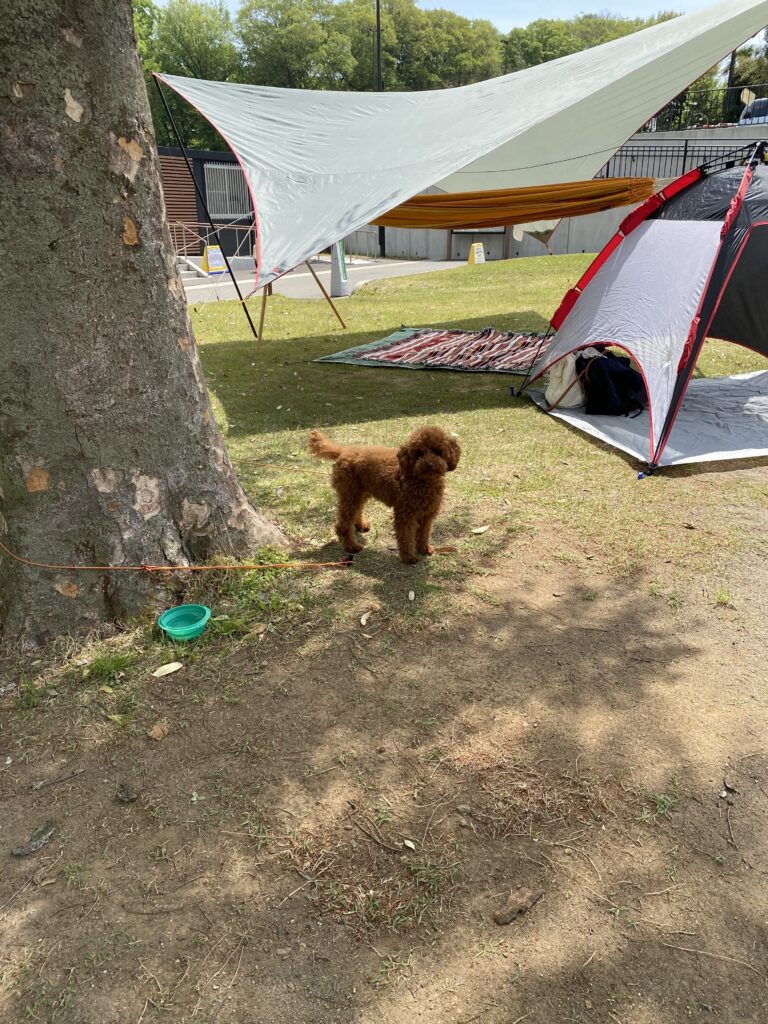 As we all know, Japan is a small but highly populated island so it makes sense that space is limited, but it can be a culture shock to see such limitations to where you can BBQ. The areas are very well cared for and the bathrooms are very clean.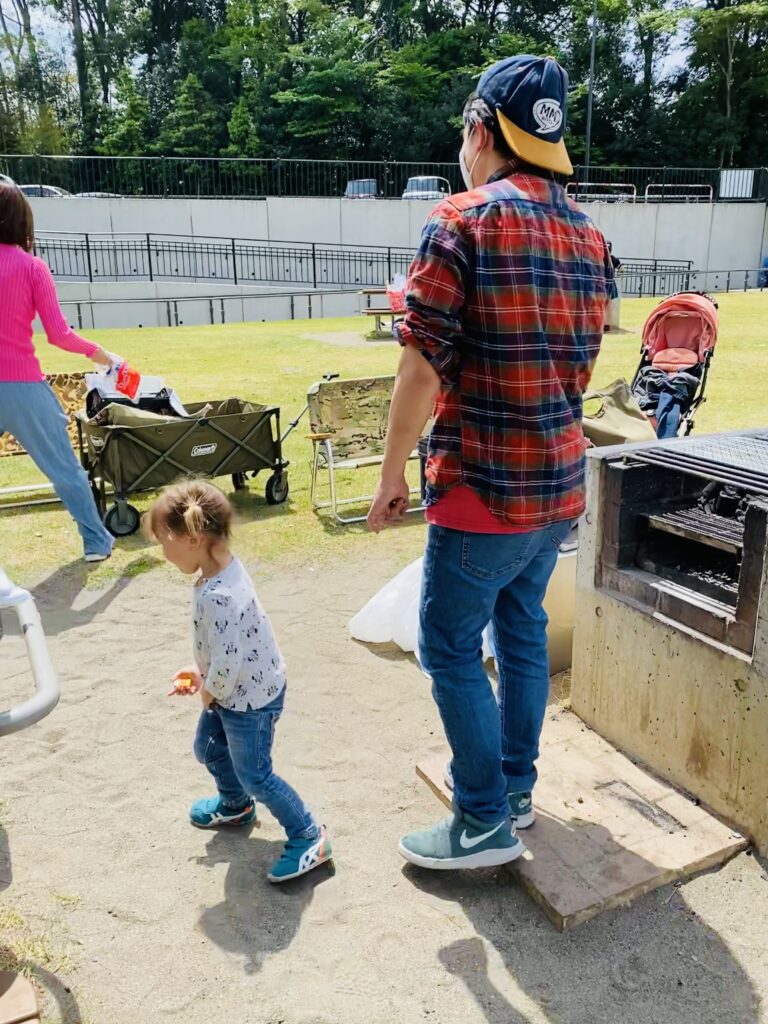 For the BBQ space, you rent out the space for the day and you should book a few months in advance. Even before the pandemic these areas would fill up quickly, but now people are wanting to go these places even more because it feels safer than other options as you're outside in nature.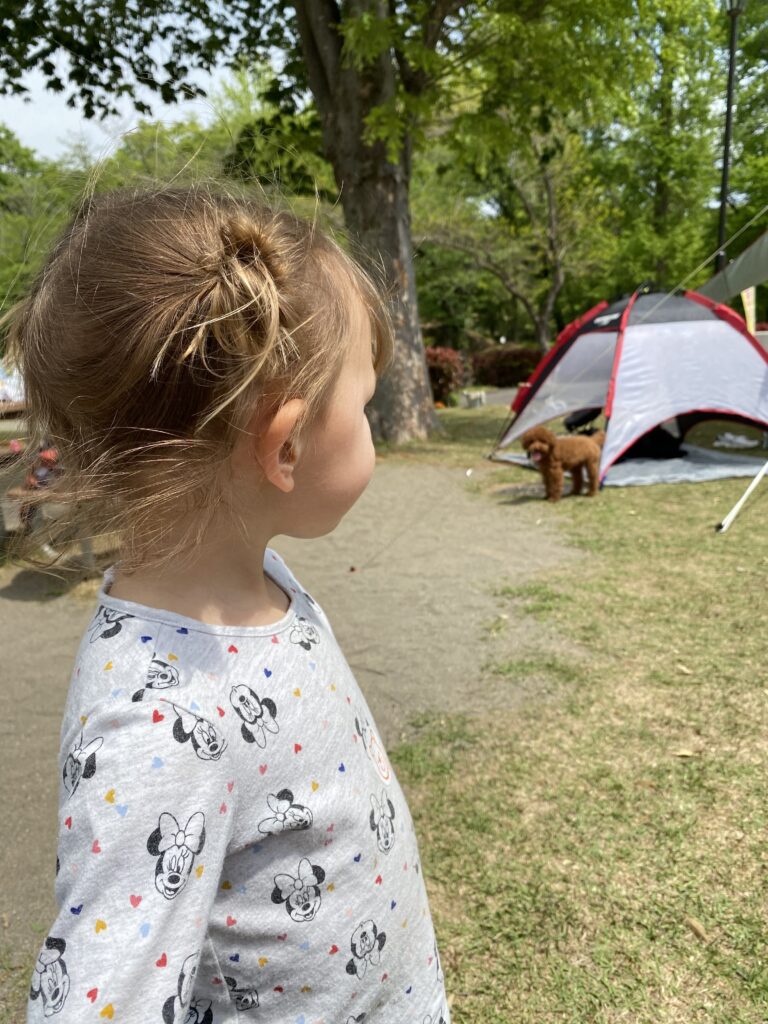 Most people in Japan live in small houses or apartments without their own outdoor space so going to these designated outdoor areas is a good way to spend quality time outside. Bonus, it's a great place to take pets and family!