There are a few Disneyland locations around the world and luckily Tokyo is one of them. I'm sure all Disney parks are popular, but Tokyo Disneyland is no exception. It's not only popular with families and young children, but also young adults. Many couples or groups of friends go together and dress in matching outfits. Usually they pick a character or theme and have matching ears or hats.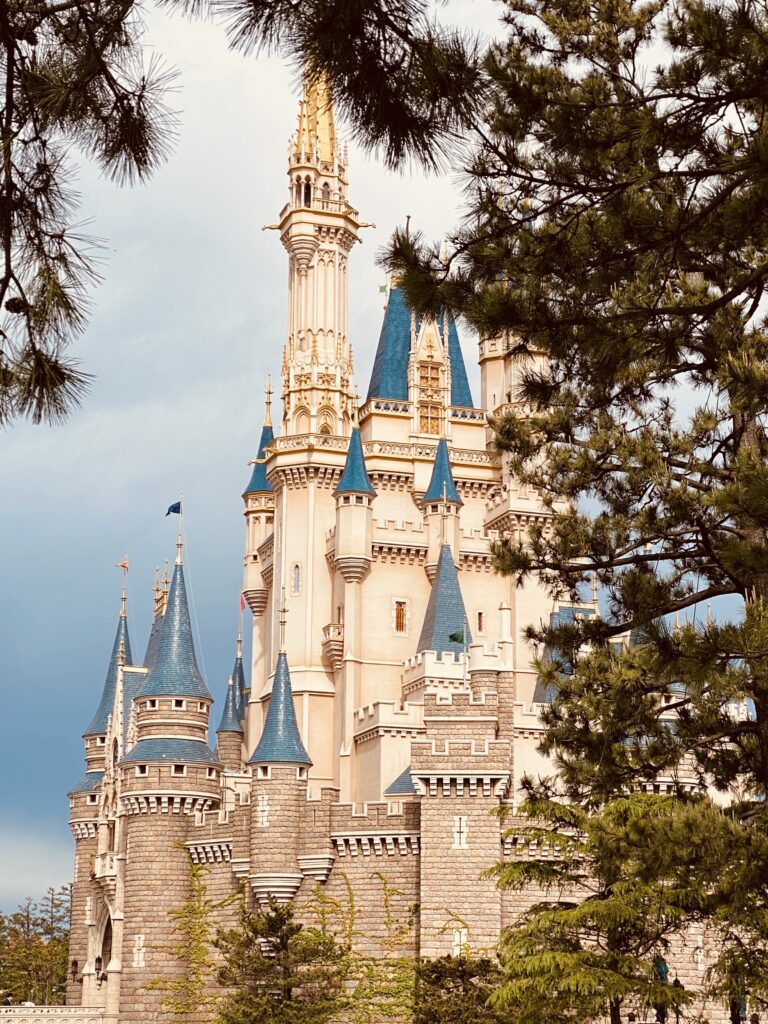 I love how friendly everyone is at Disneyland. Not only the staff, but other people at the park like to wave from rides or to people on rides – it adds to the already great atmosphere.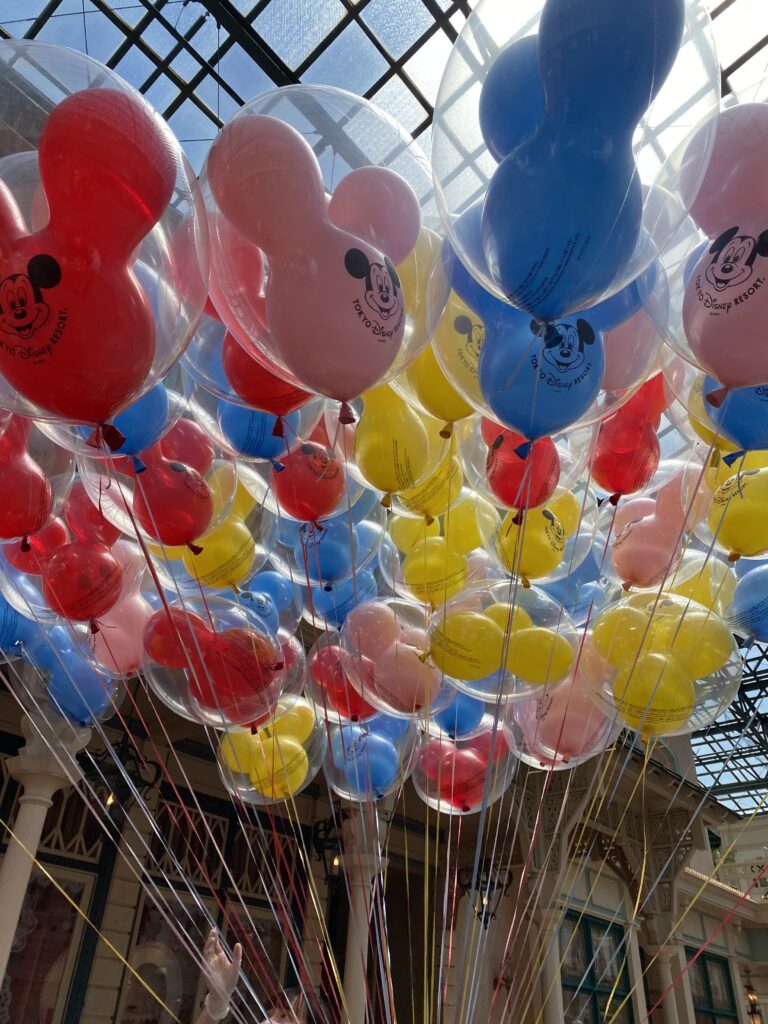 Tokyo Disneyland is actually located in Chiba, but right across the prefectural border. It's pretty easy to get to by car or train as well.
Since the pandemic, Tokyo Disneyland is offering limited tickets to enter the park. You have to try to get tickets a month out from when you plan to go at a specific time on a specified date. It is competitive but possible!
The nice thing is that the crowds are very manageable. Of course this is important for health safety but it's also really nice for visitors of the park. Lines are on average 10-15 minutes long… some are only 5 minutes and the longest wait times are 30 minutes. It will be hard to go back to Disneyland when crowds are back to normal…
I've actually been to Tokyo Disneyland enough times that I don't feel rushed to fit everything in. It's nice to just enjoy the atmosphere! I like getting the different flavored popcorn and other bites around the park.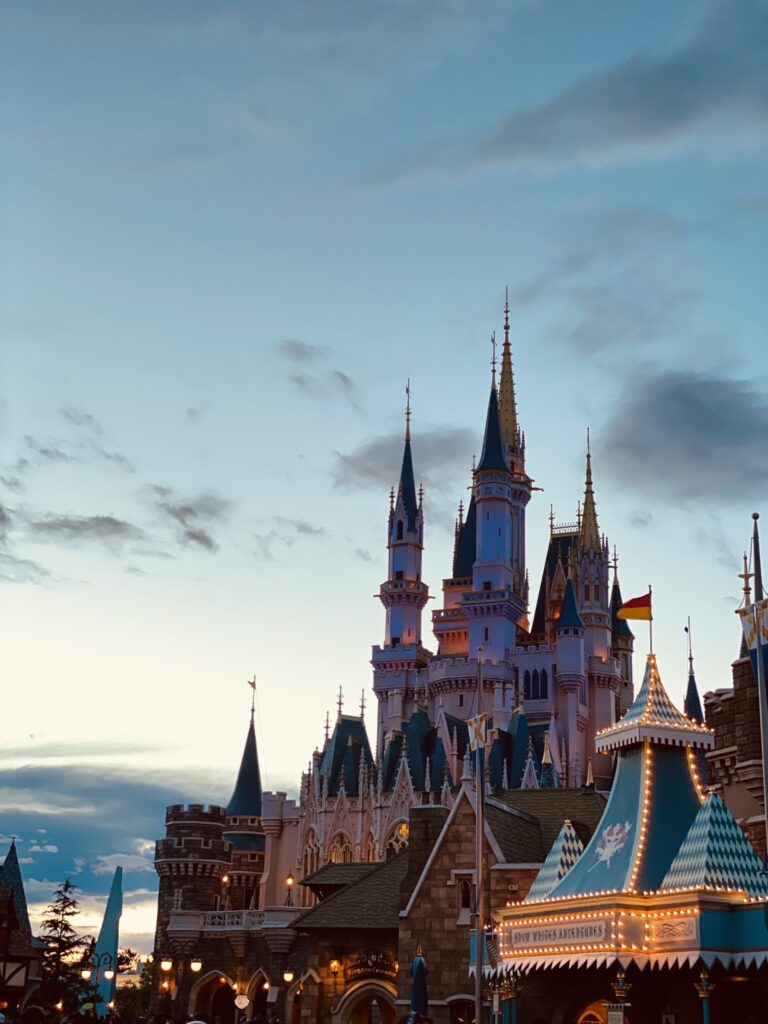 Even if you just come to Japan for a visit, if you've never been to Disneyland, I recommend going to Tokyo Disneyland!