Being from California, I was lucky enough to grow up in an area with a lot of different landscapes – from mountains to oceans, lakes and rivers, giant redwood forests and Yosemite National Park. I've taken many camping trips around California and now living in Japan, it's something I like to do as well.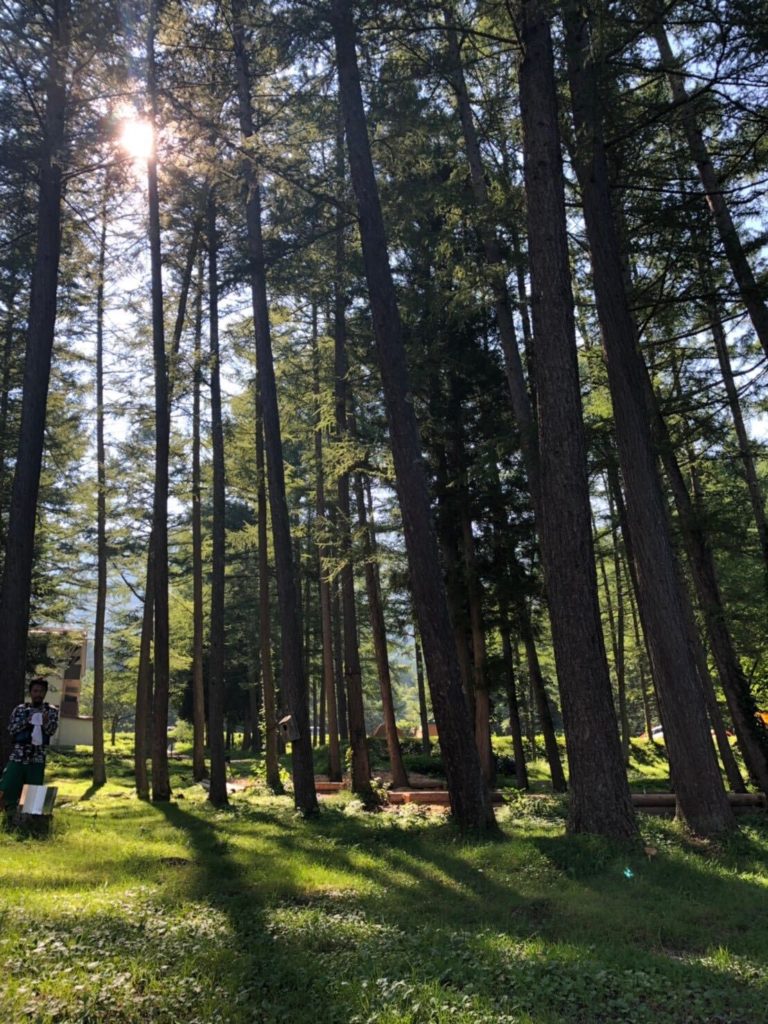 Although Japan also has a very diverse landscape with mountains and forests, rivers, lakes and the ocean, it is a small country with many people and not a lot of undeveloped land. However, in the last few decades the western idea of camping has become popular and there are places you can go to experience nature and camping. 
One place I recommend is Karuizawa. It's known as a mountain resort town and popular for golf, skiing and hot springs as well as milder summers than the cities in Japan experience. The forests in Karuizawa are beautiful and lush. The campgrounds I've been to in Japan are small compared to the US, but very nice. The facilities are clean and well maintained. There is usually a choice of a spot for a tent, or there are cabins. We were able to reserve a treehouse at the last place we camped. It was really fun!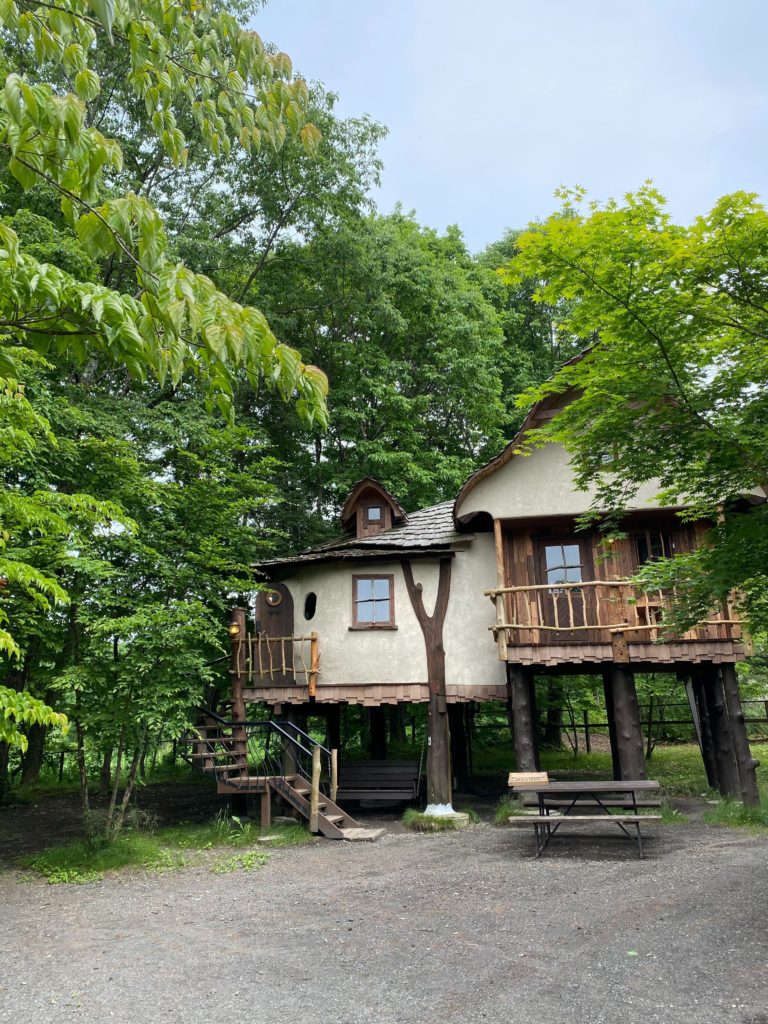 Spending time in nature is very relaxing and refreshing. Even if it's just for a day, it's important to get out of the city and experience nature every once and awhile.