Spring has arrived! The weather has been perfect and warm recently. It is the season for flowers blooming, and plants at my house are growing super fast! Though, for some of us it may be a tough season – hay fever…
Maybe it's just me, but I had never seen this and did not know this "Daruma Doll" until I came to Japan. They are a symbol of perseverance and good luck, making them a popular gift of encouragement. They are also shaped hollow and with weight at the bottom, so that they will always return to an upright position when tilted over. It's a way to show that to never give up, and stand right back up! I love this concept, Japanese people are so detailed!!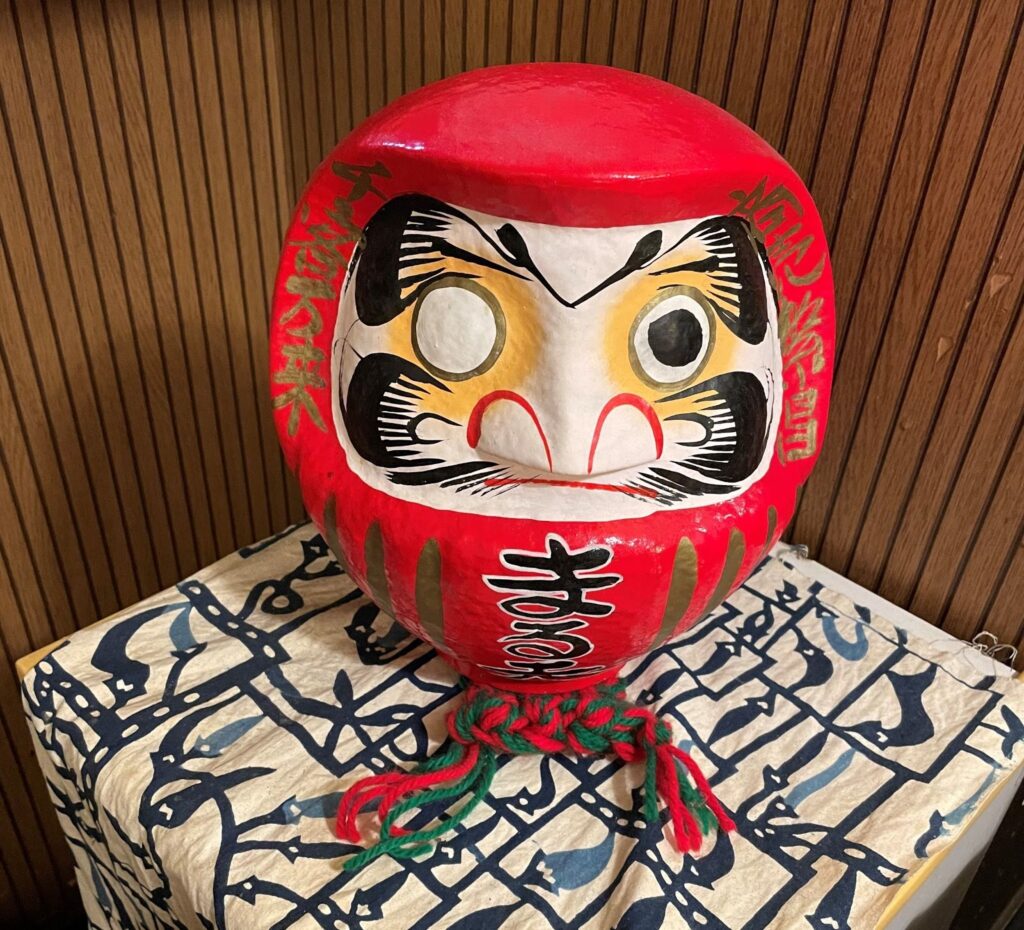 They sell darumas with the figure's eyes with both blank/white. This is for a purpose. The owner will make a wish or goal, and paint in the left eye with black ink. Once their wish or desired goal is achieved, the right eye is filled in! It's like making a wish and prayer publicly!
Stay tuned for more exciting Japan!