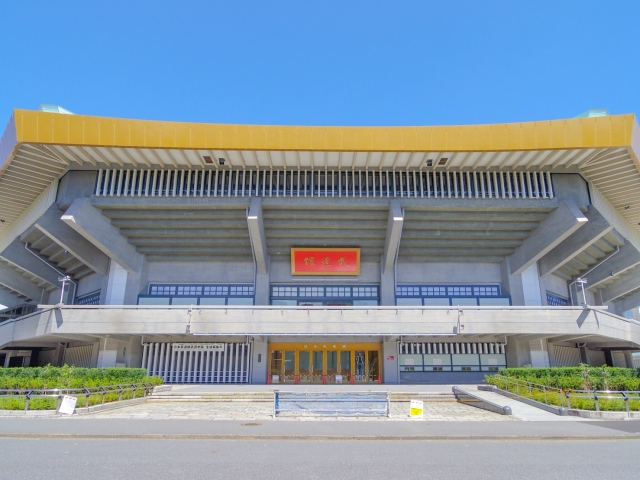 If you are familiar with J-POP, you must have heard about Nippon Budōkan, as a concert venue. Or if you are interested in western music, you may know that here is the venue that Beatles had their first concert in Japan. For the people in Japan's world of music, Budōkan is a holy place.
However, do you know that Budōkan is also used as the venue for common university's entrance ceremony? When I traveled to Japan and entered Japan's university, I was surprised and exited when I received the invitation say "please take part in the ceremony at Nippon Budōkan". As known as a venue that held many of legendary band's concerts, I've never image that my entrance ceremony could be at the same place, as well as the graduation ceremony. The Budōkan is in a beautiful park, as the ceremony season is the same as the cherry blossom, I took many many photos here.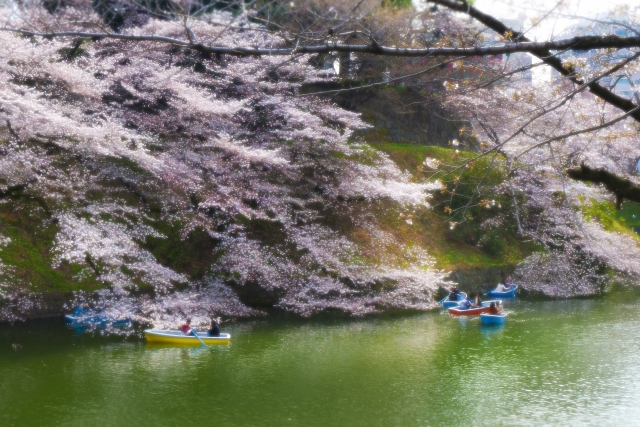 As I looked it up through the Internet, Nippon Budōkan was built as the Judo venue of the 1964 Tokyo Olympic Games. The name "Nippon Budōkan" means this is the holy place of the traditional Japanese Martial art. When Beatles was going to hold their concert here, there were people against about that. With overcoming many of such difficulties, it is good to see Budōkan has become a multi function venue and famous in Japan and oversea. This year, here will be again the Judo venue of the 2020 Tokyo Olympic Games. Can't wait to see.