How are you all enjoying the warm spring weather? Seems like the Ultraviolet rays are strongest in spring, so beware!!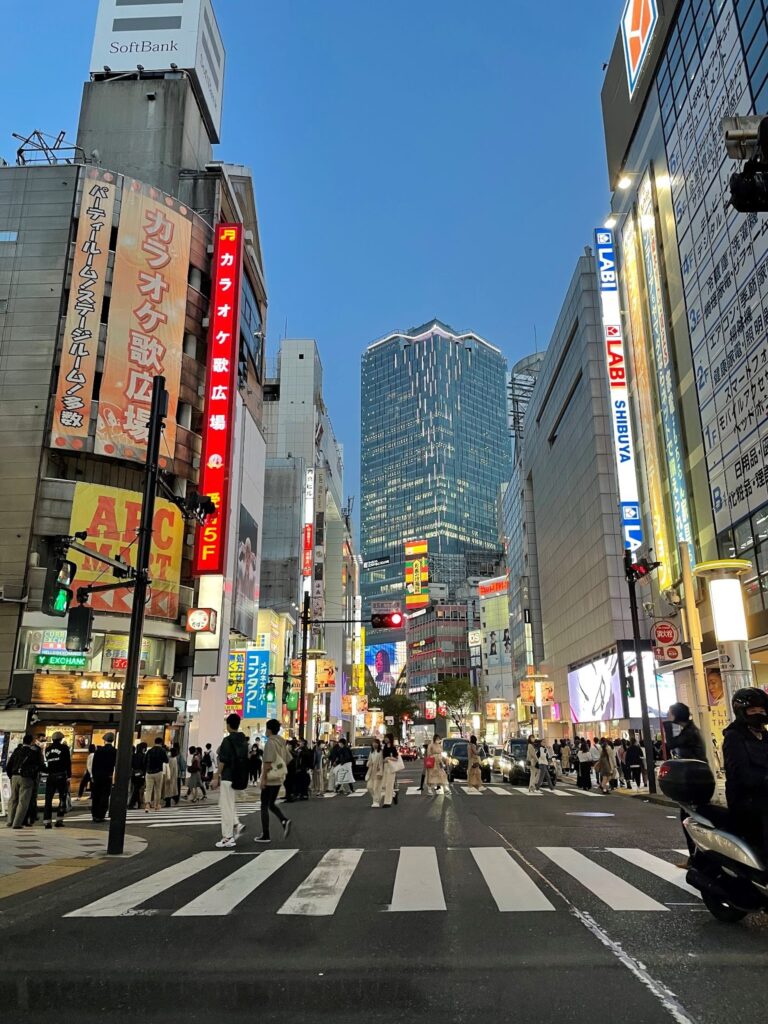 Recently, as it is still banned to travel in Tokyo, I have started to rent cars and go for a drive! It is refreshing, and also nice to see the city lights! I guess many things have changed, but the city has not changed! The 1st one is Shibuya, and the second one is Nakano-Sakaue.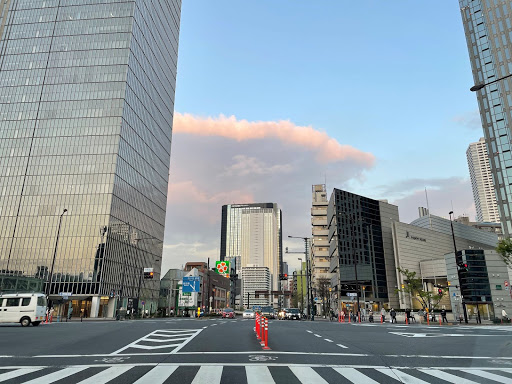 At the same time, it's really interesting that so many young people are outside… I was pretty shocked seeing that so many people were out…
Stay tuned for more exciting Japan!