There's no doubt 2020 has been a tough year, and music fans are no exception. Joining a live music event (not online streaming) has become a luxury. However, the dream came true for me in early October at Expo'70 Commemorative Park, Osaka.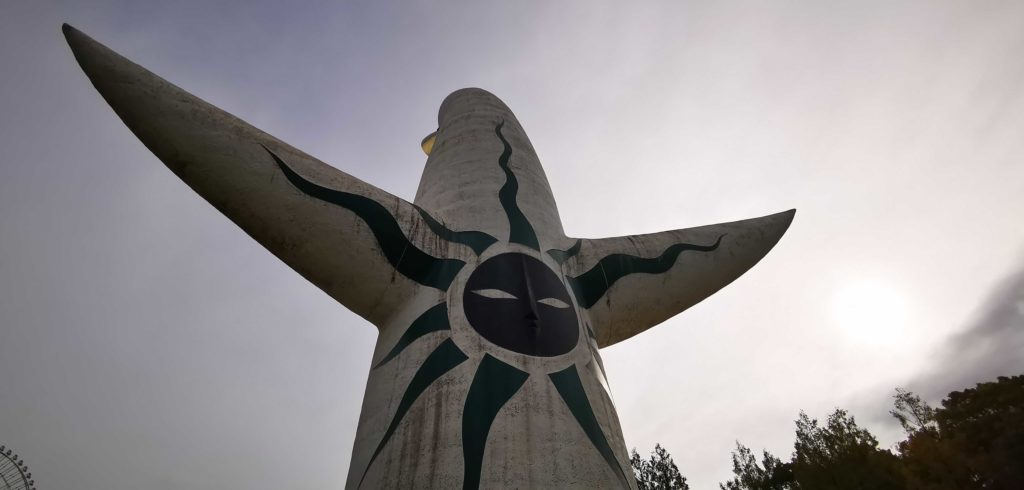 The park it was held in is huge and there were several stages setup for the event. The measures for COVID-19 included requiring attendees to fill in an online medical interview to declare their health status. At the entrance, staff take everyone's temperature and distribute picnic sheets for everyone. If you are an extra enthusiastic fan who wants to watch near the stage, you need to apply for a lottery which is their way to control the number of attendees in the front area. With the picnic sheet, people were able to keep distance from each other even when they were attending alone.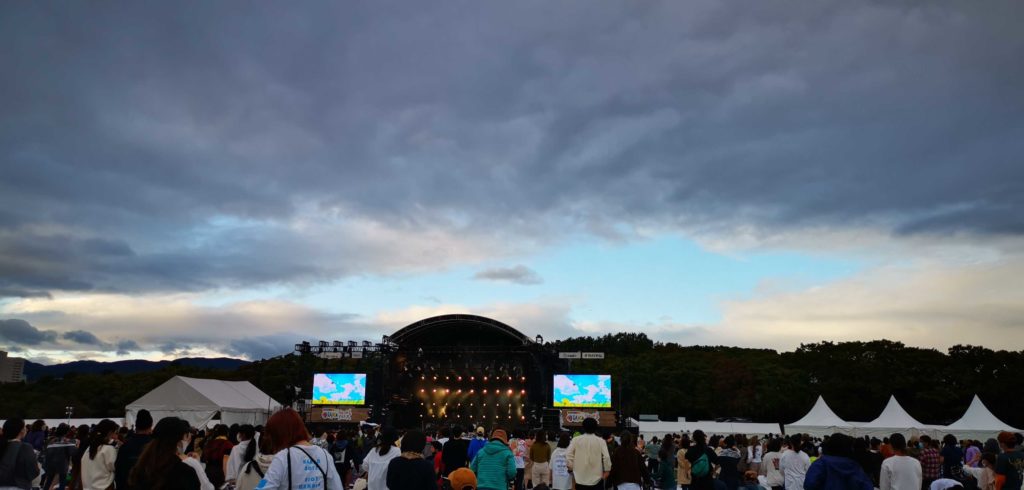 In addition, to control the number of overall visitors in the park, the organizer reserved the whole park on the event day. Only people with the live event ticket could enter the park that day.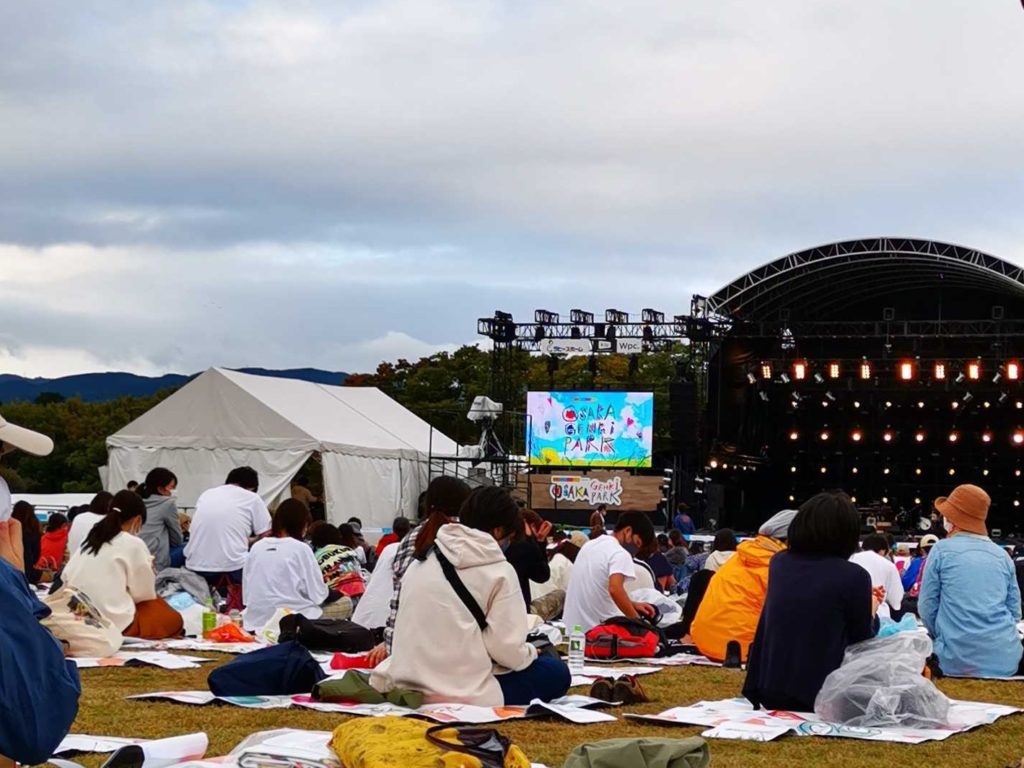 People still fighting against COVID-19, however these kind of events are important to motivate us.