Mt. Takao is probably the closest mountain to Tokyo. It's easy to get to by train or car and the train station is right at the base of the mountain.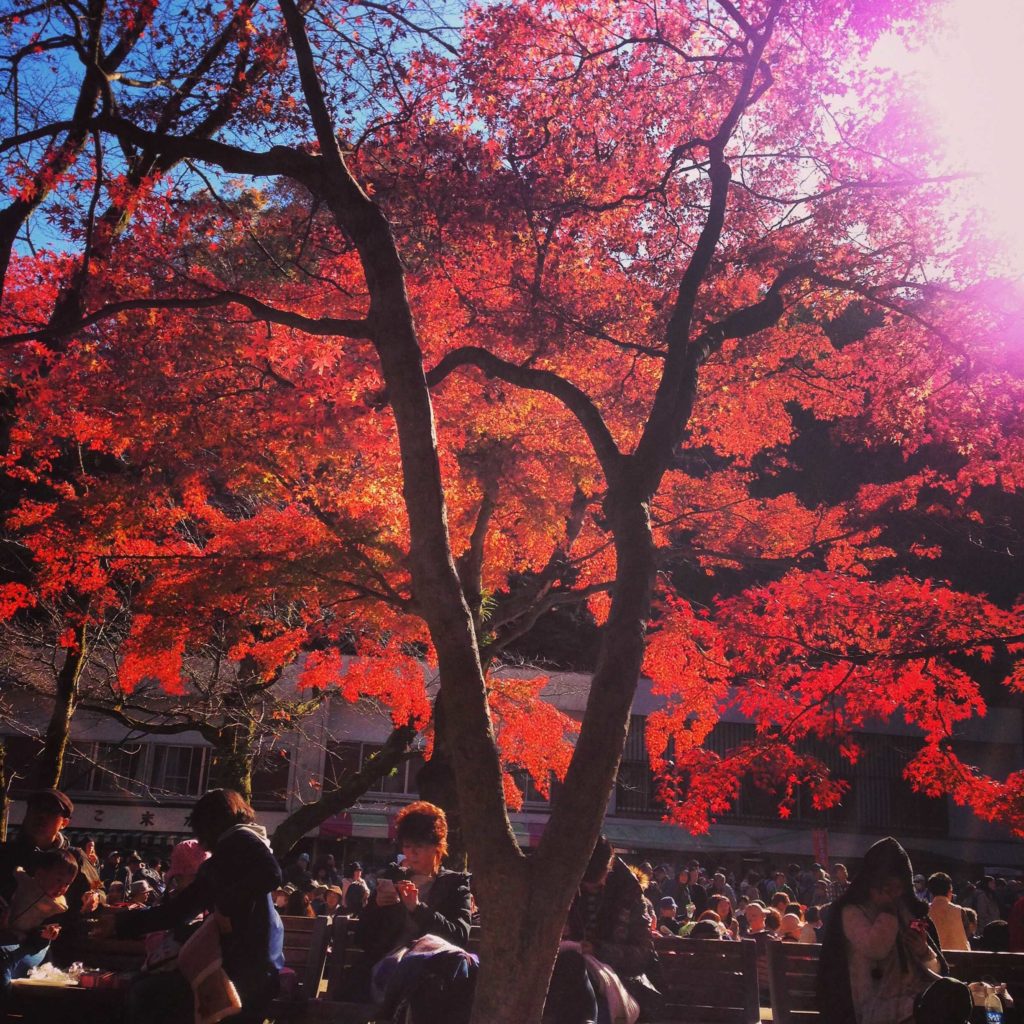 There are various hiking trails from beginner to more advanced and you can even take the ropeway to the top if you're not a fan of hiking.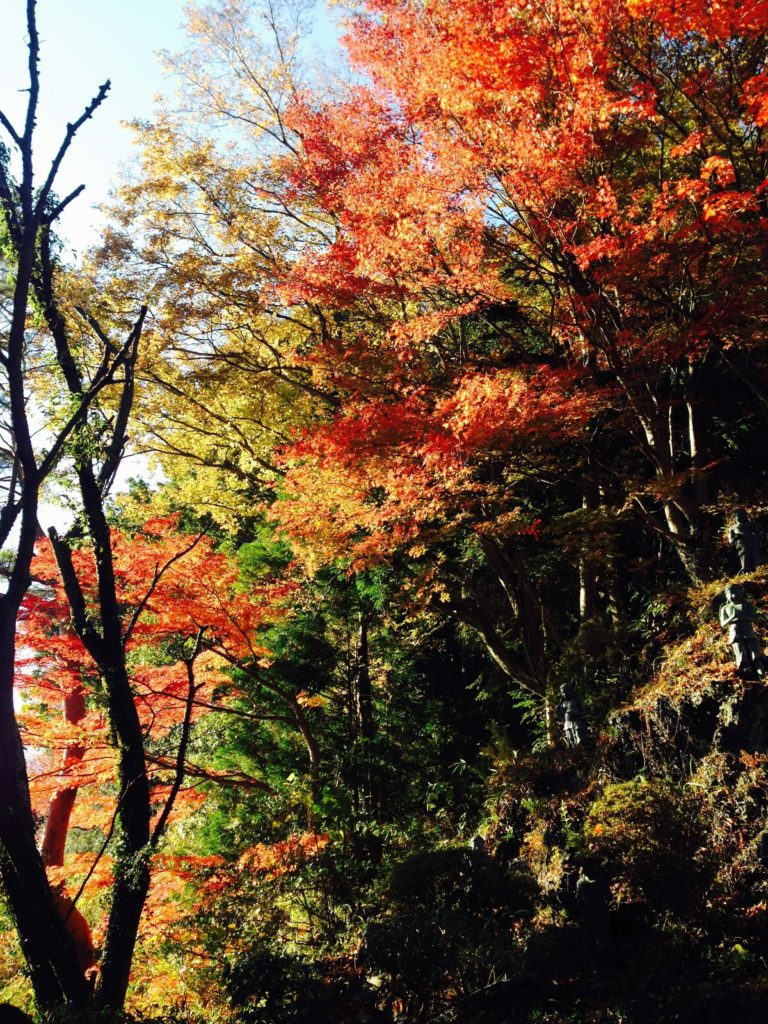 There is a shrine on the Mountain and many beautiful spots to take in the view.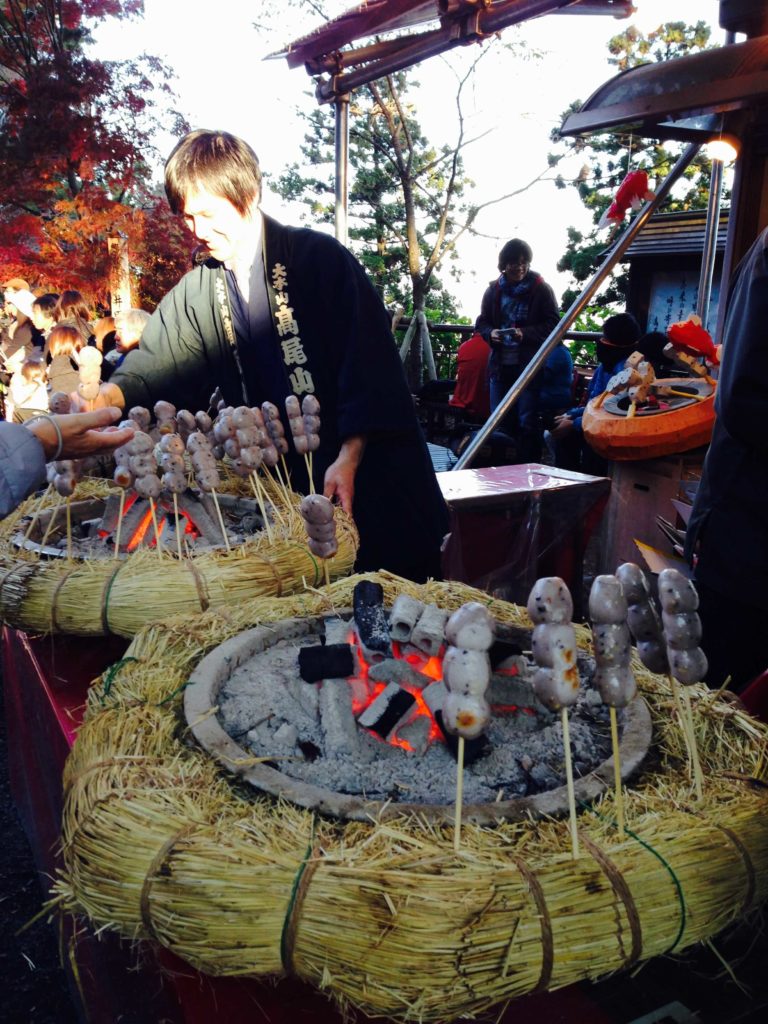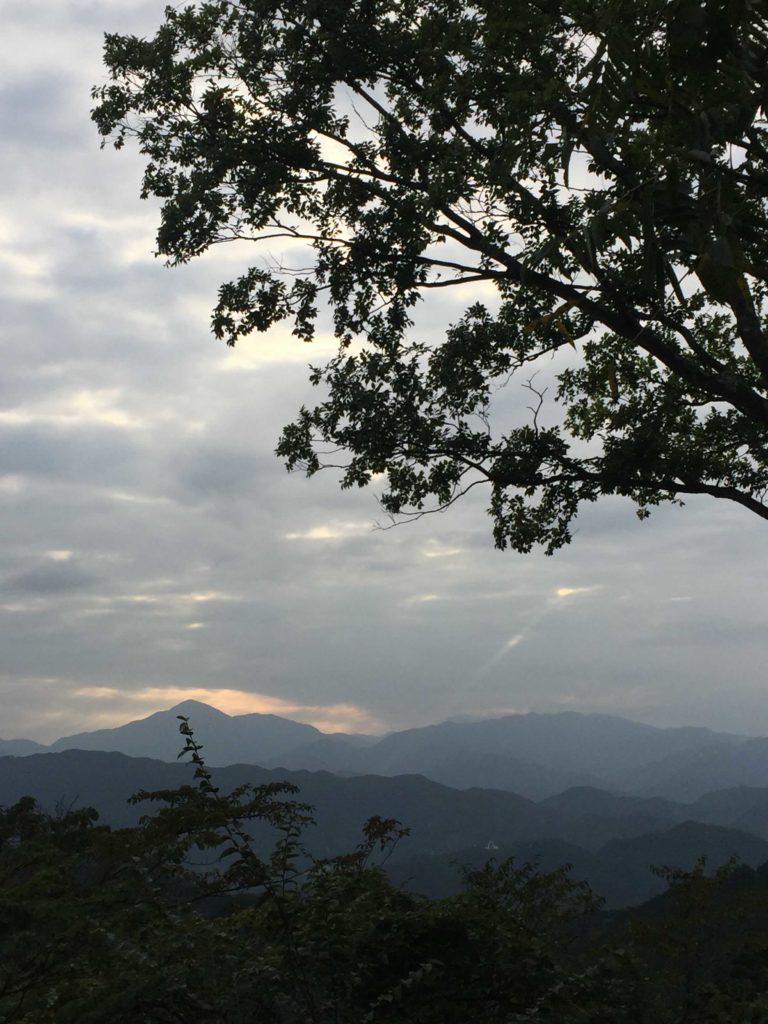 I love the fall colors and cooler weather in November (please enjoy my pics from this season!) but it's okay to hike or visit year round.