As the world knows, Tokyo is the host city of the 2020 Olympics. I was really excited to experience living in an Olympic host city during the Olympic period. I applied for tickets and was able to get tickets for a Women's Diving event with medal ceremony. Not only watching the event, but also experiencing hosting all the Olympians and spectators from around the world was something I was looking forward to. Tokyo has done so much to prepare – many updated train stations and new exits and new buildings all over the city. Japan's hospitality is some of the best in the world and it would be amazing to see firsthand.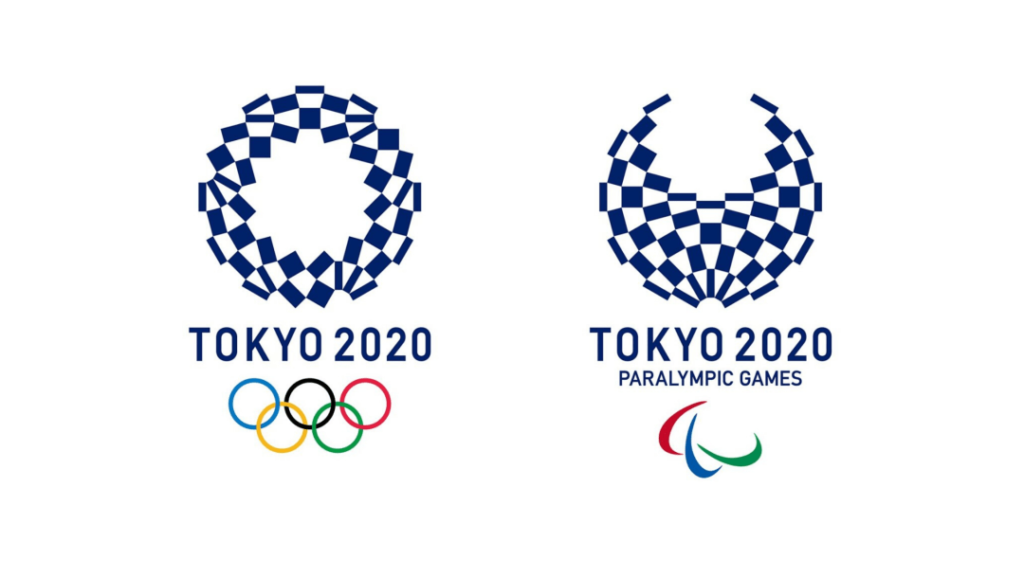 When the pandemic hit no one was sure what would happen to the Olympics. The tickets were kept for the new 2021 dates but last week it was announced there will be no live spectators in the stadiums. So sad! Of course, it is best to be safe and it could be devastating if the virus was spreading because of the Olympics, but I still feel sad for Japan. They are doing their best to host the Olympians but the experience is so different than what everyone hoped for.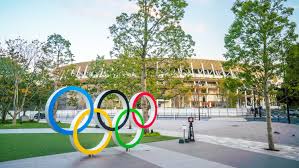 The Olympics will begin in a week's time. Despite the circumstances, I'm looking forward to seeing how it will play out.