Winter is here, but the weather is so nice!
This is the building next to our office, and I love seeing this beautiful reflection on the way to work! It makes me happy and somehow gives me positivity and energy!
Seeing this beautiful blue sky, this reminded me of Doraemon! I think many foreigners have seen this character at some point, but he is a blue Japanese manga character. https://en.wikipedia.org/wiki/Doraemon_(character)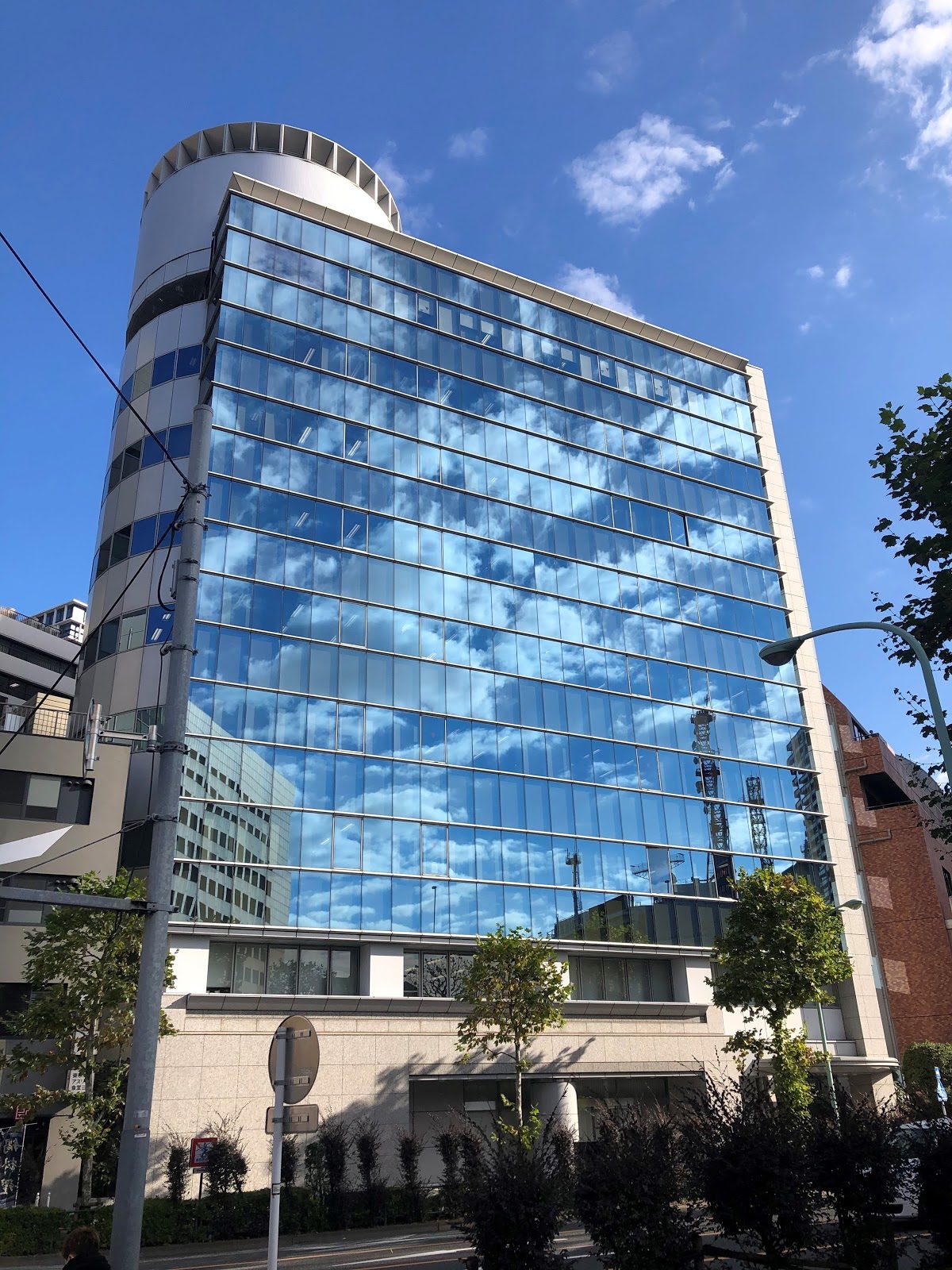 The movie "Stand By Me Doraemon 2" has just been released, and I wanted to share what I got recently at the character shop! I love this key chain, this retro looking handkerchief, and small envelope! I love them!!! I think you can get Doraemon goods online, so hopefully you can get one too, and enjoy shopping online from home!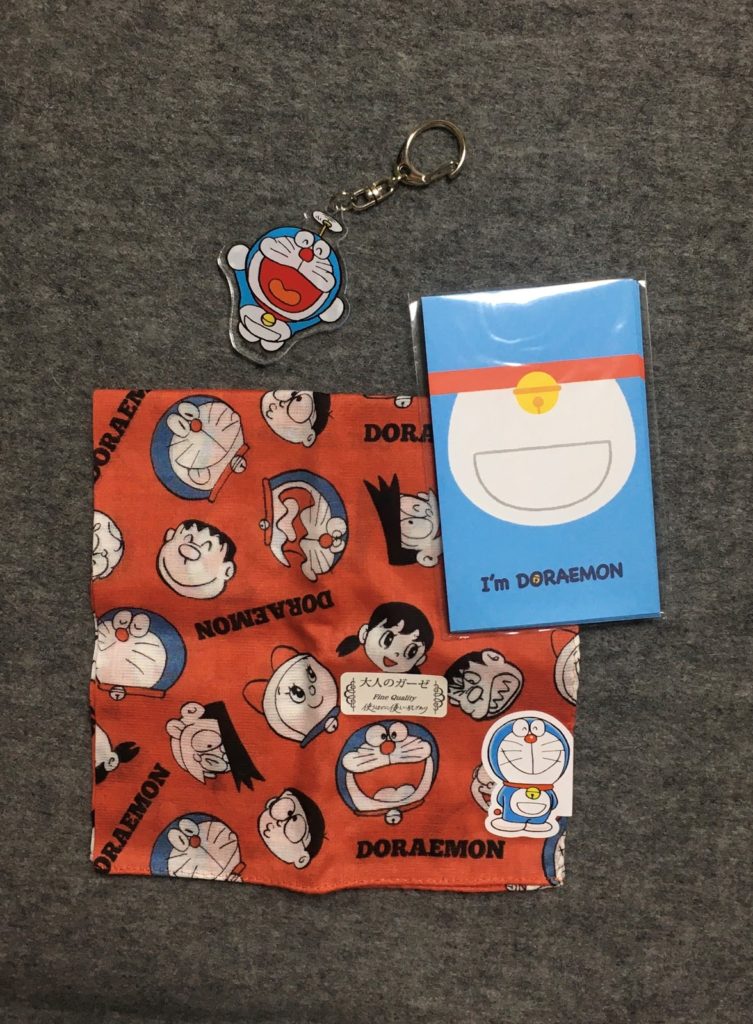 Stay tuned for more of Sathi!!