September has come and although there are still three more weeks of summer, it seems like people feel ready for autumn when September begins.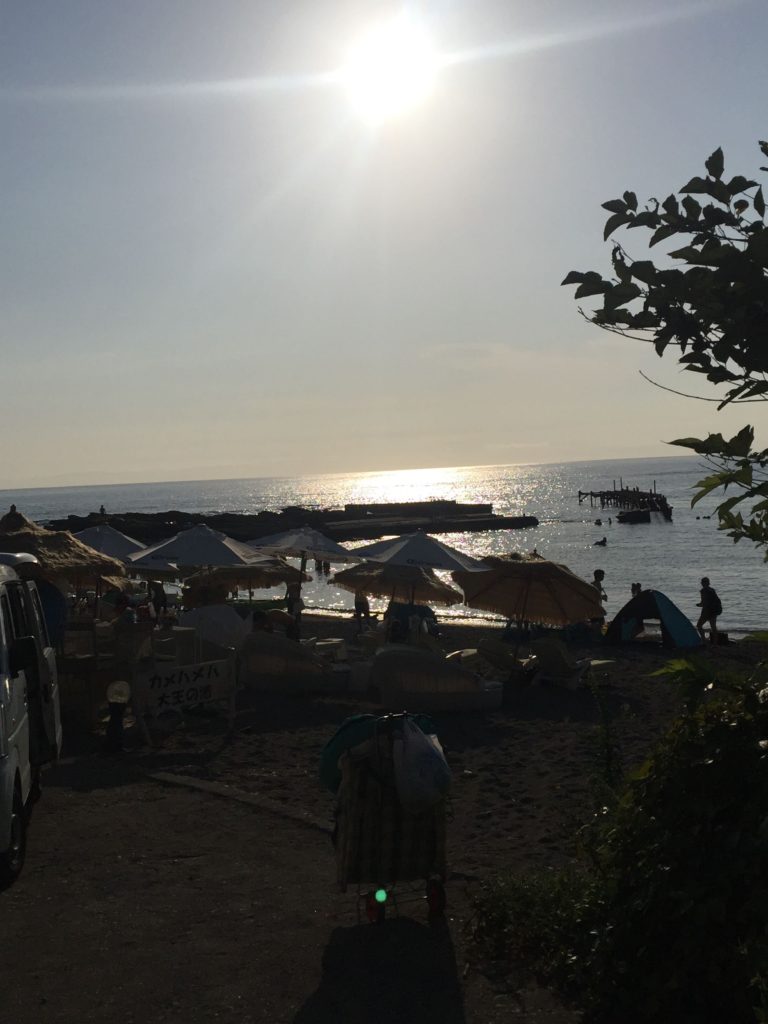 Before summer ends, I'd like to share about one of my favorite beach spots in the Tokyo area. The Miura Peninsula is in Kanagawa Prefecture, just south of Tokyo city and is an hour and a half drive or about 2 hours on the train.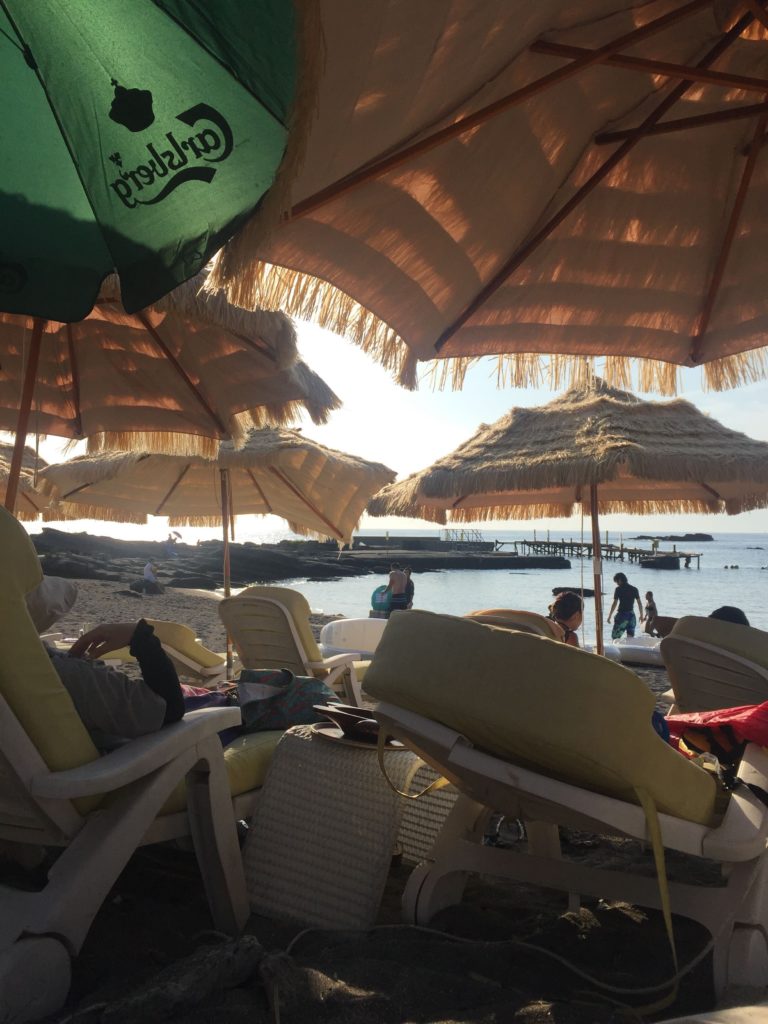 The rocky coastline is beautiful and the beach is white and sandy. There are lots of small coves with calm water, and little beachfront cafes where you can rent beach umbrellas and comfortable areas to lounge. It's much quieter here than the big beaches, it feels like you're at a secret spot.