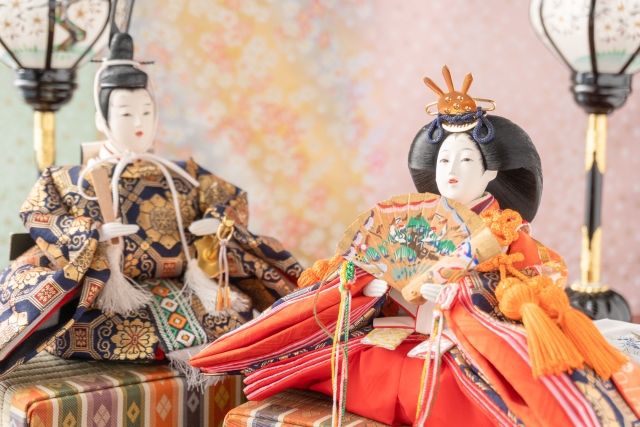 I thought the International Women's Day on March 8 is probably the most well-known anniversary for women, but after coming to Japan, I learned that there is an annual event in Japan called Hinamatsuri (Gril's Day/Doll's Festival), which celebrates the growth of girls from far back in time. I feel that this one is more well-known in Japan.
On Girls' Day, families with girls have a custom of decorating their homes with dolls dressed in traditional Japanese kimonos to pray for the growth and happiness of their daughters. Since these dolls are also traditional Japanese crafts, tourists often purchase them as souvenirs.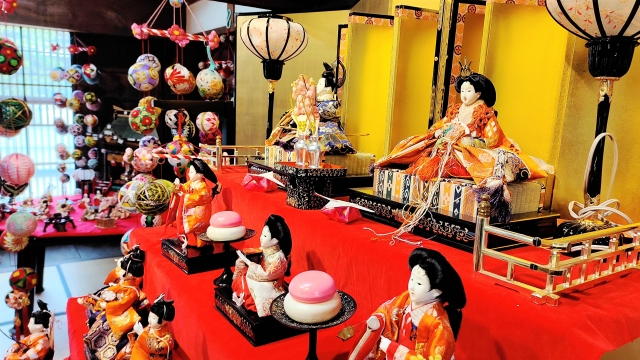 In addition to dolls, people often eat sweets called Hina-arare and other traditional foods. Hinamatsuri food is often white with light pink or green colors, and looks very cute.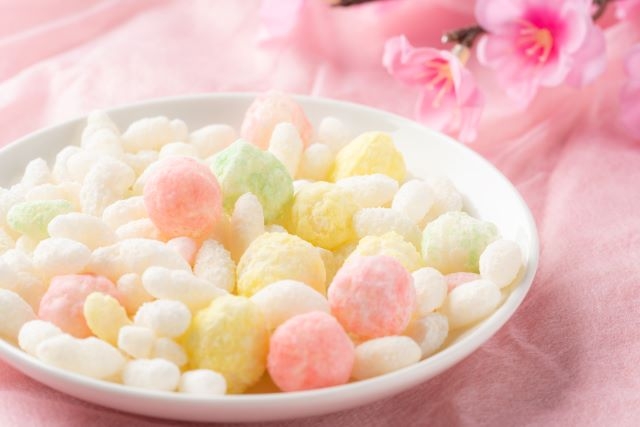 In recent years, due to the declining birthrate and housing conditions, many households do not display hina dolls at home, but large objects of hina dolls can be found in shopping malls. These are unique Japanese decorations, so if you have a chance, go see them at a nearby community building or shopping area!