In my opinion autumn is the best season in Japan. The weather is still warm but the humidity is gone. October and November are very pleasant months to spend time outdoors because of the cool, refreshing air and beautiful scenery.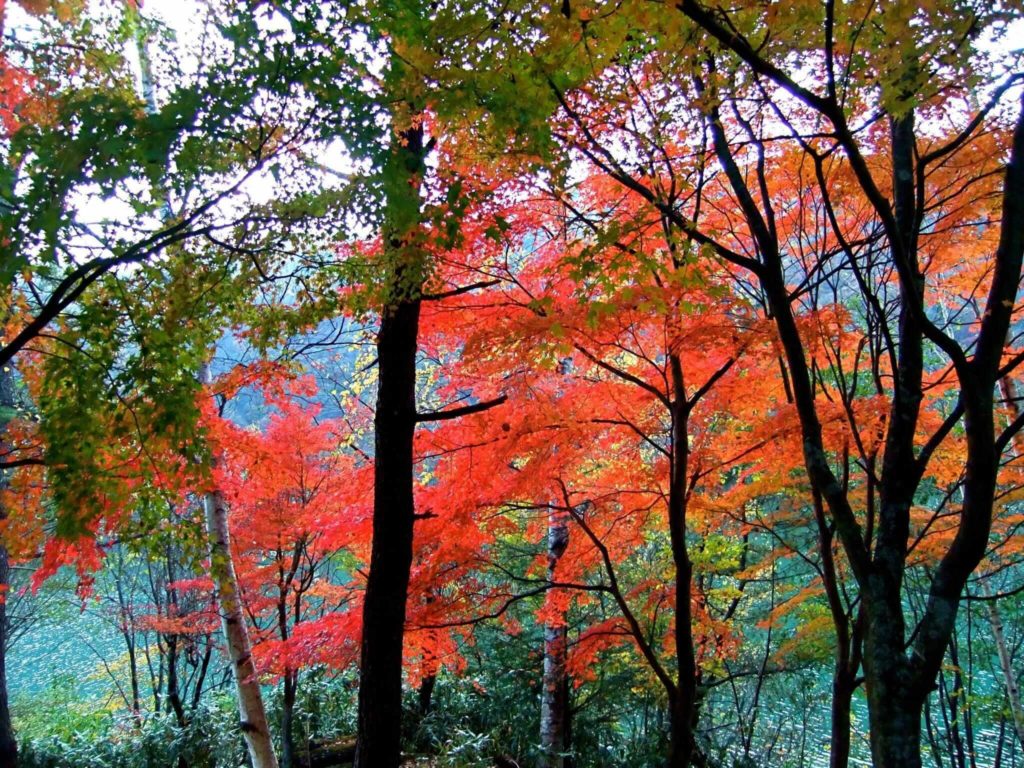 Japan experiences 4 true seasons so in autumn the leaves are changing colors and many people travel to the mountains and countryside areas to enjoy the colors. In Japanese there is a term for it called "Kouyo 紅葉". This season starts as early as September in northern areas like Hokkaido and goes throughout November as you move more south.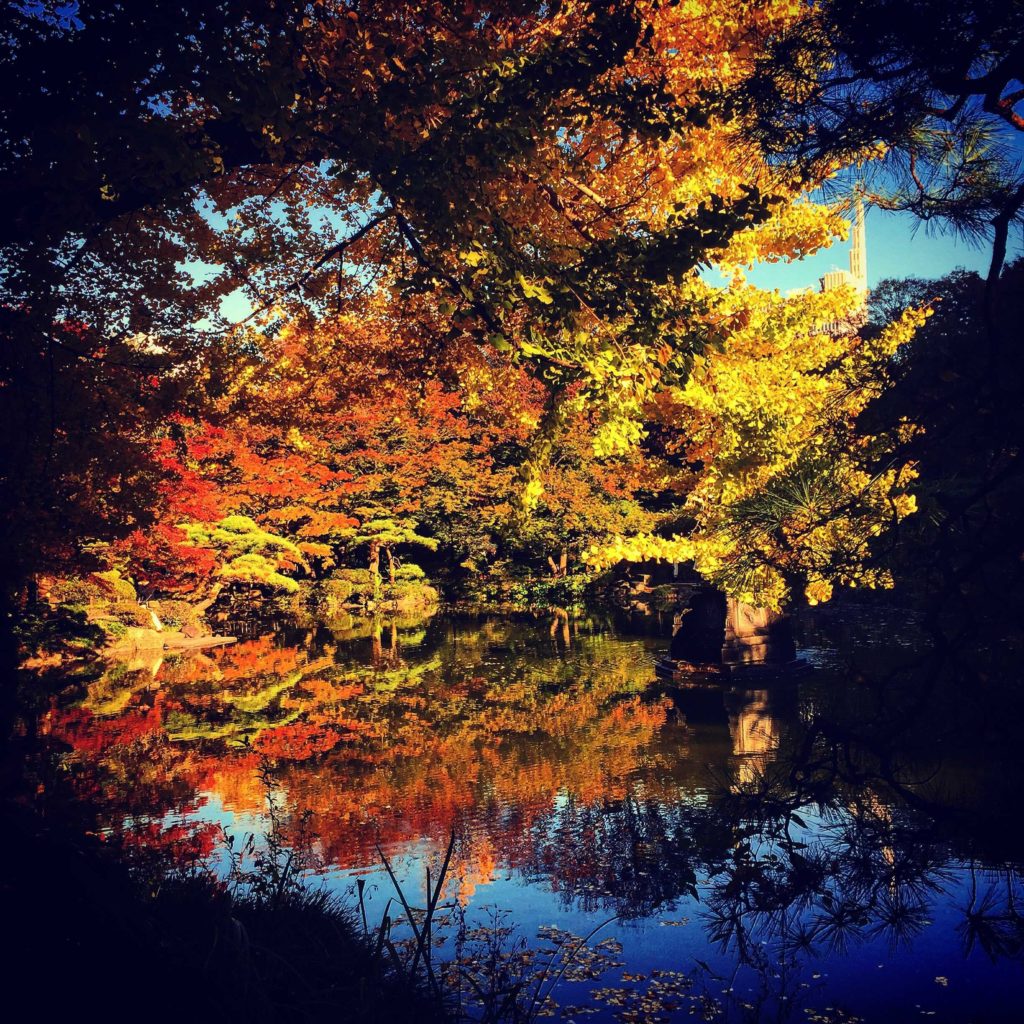 Some good day trips out of Tokyo to enjoy the outdoors (especially this season) are to Hakone, Nikko, Mt. Takao or the areas surrounding Mt. Fuji. But you can easily appreciate the changing leaves all around Tokyo too. Hibiya park is beautiful in the fall and there is a strip of ginkgo trees in Aoyama that is always a destination spot in November for their striking yellow trees.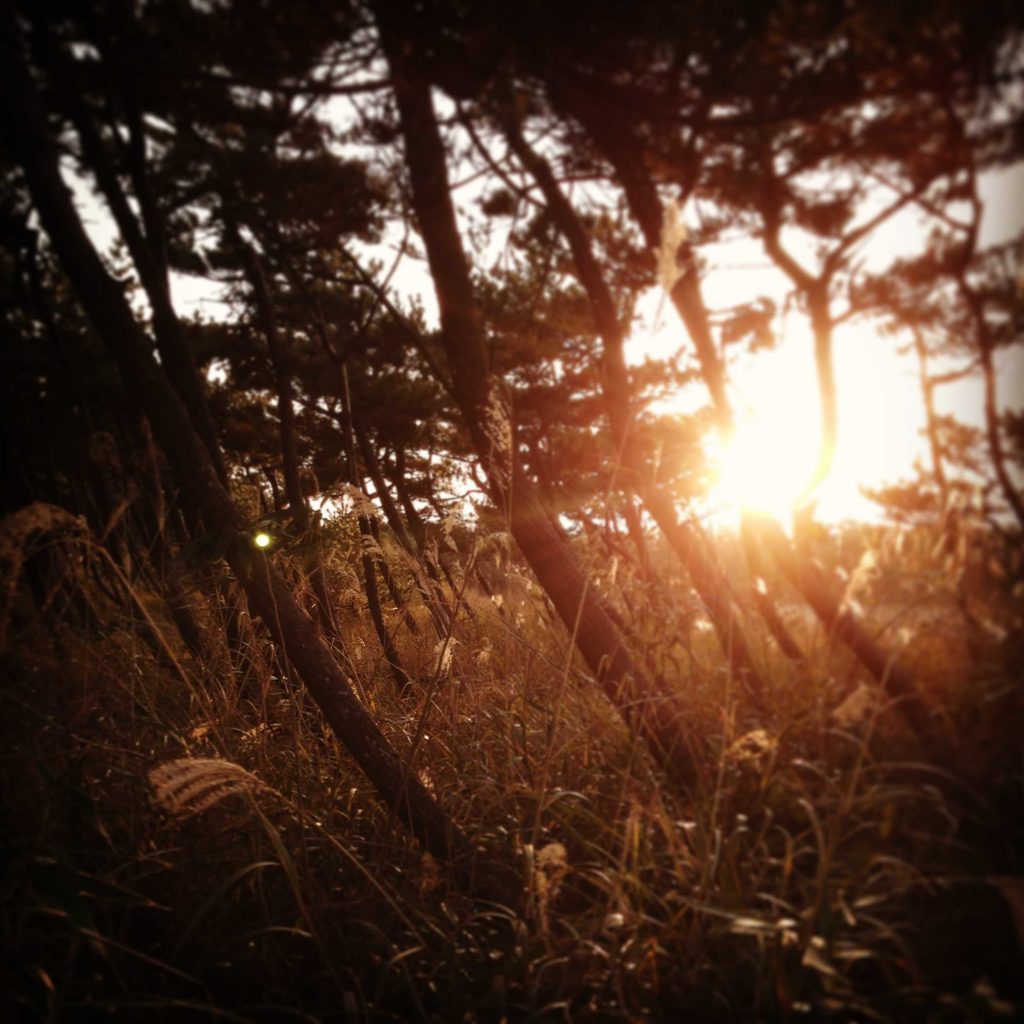 Most people think coming to Japan for the cherry blossoms in spring is best, but I recommend coming during autumn if you're planning a trip!