We got a puppy this year! I think a lot of people around the world got a "quarantine pet". Because of the pandemic and staying home more, many people thought it was a good time to bring an animal into their lives. I am one of those people!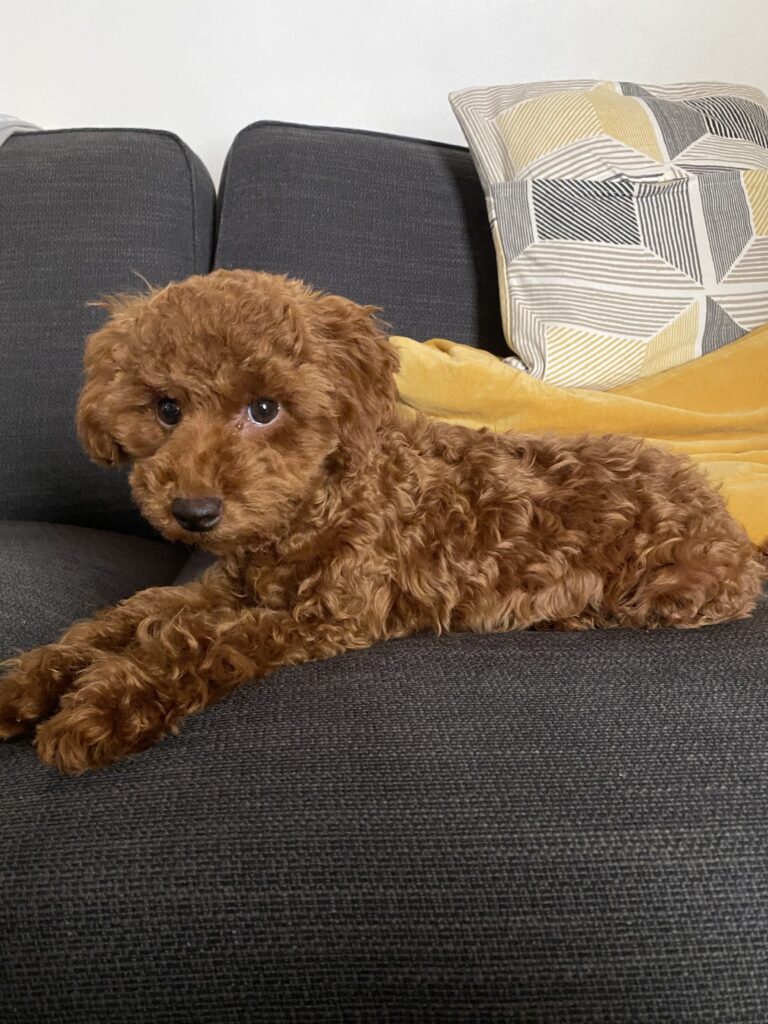 I grew up with pets in the US, but having a pet in Japan is a different experience. I think getting a pet as an adult is also a different experience than a family pet, no matter where you are.
Dogs are a very popular pet in Japan, although with many people living in small spaces without a lot of outdoor space, small dogs are the most common pets here. chihuahuas, corgis, toy poodles, french bulldogs, maltese, and other small dogs are popular. (I got a toy poodle.)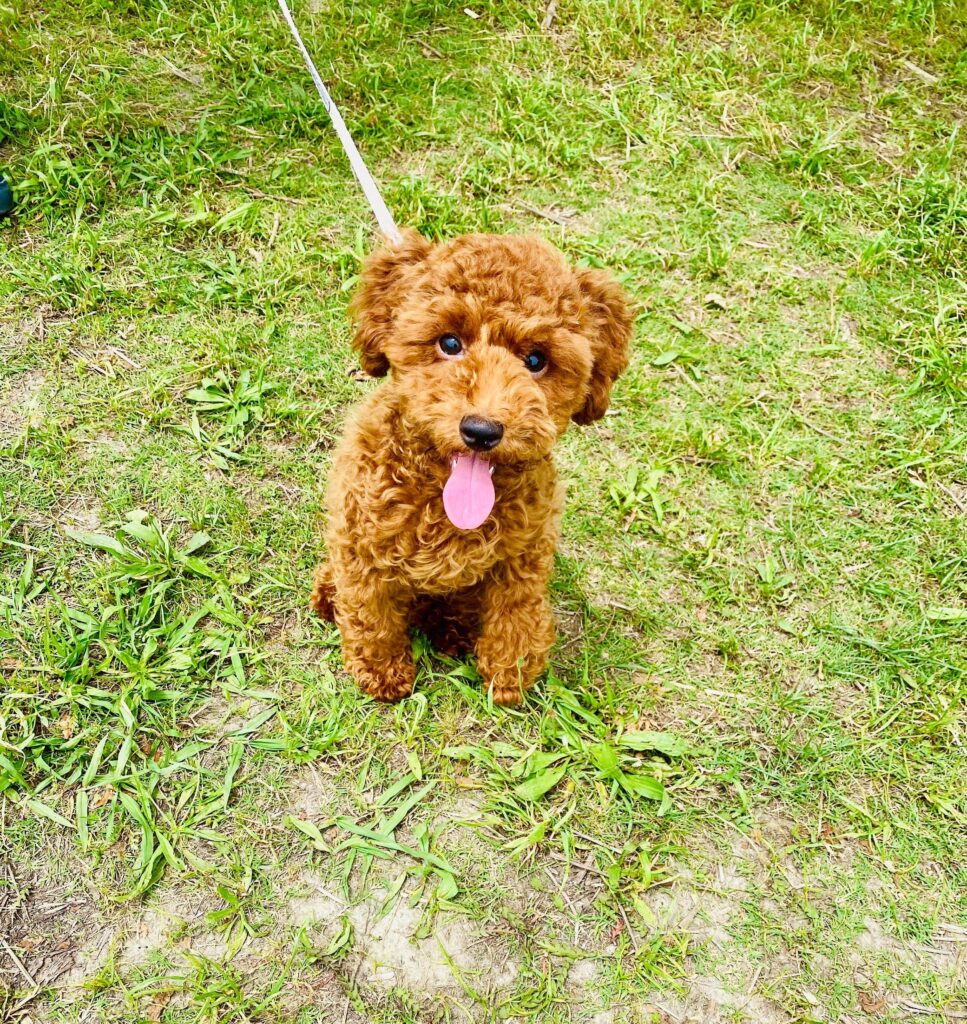 Cats are another popular option, but what I find interesting is house cats cost you thousands of dollars here at pet stores but there are many neighborhood street cats (like I mentioned in a previous post).
Most people get their pets from pet stores and dogs also will cost you thousands of dollars. You can find animal shelters, but it's not easy to access… at least not in English.
At the pet stores, you'll also find bunnies, hamsters, rats, birds and fish. If you could have any pet, what would you choose? Would love to hear your pet stories in the comments!